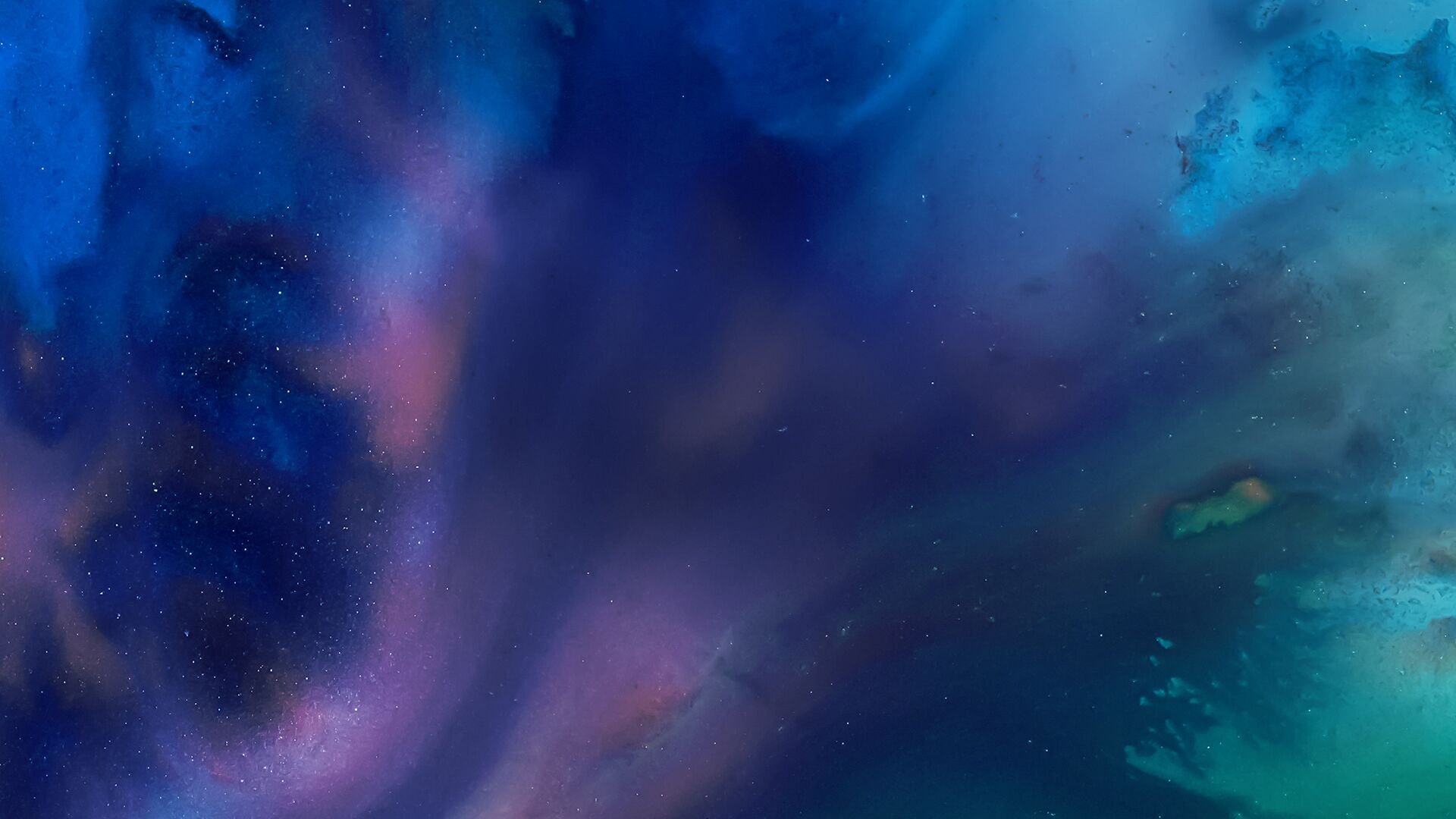 Host June Grasso speaks with prominent attorneys and legal scholars, analyzing major legal issues and cases in the news.
Bloomberg Law Podcast •

Browse all episodes
Juror Revelations Could Overturn Maxwell Conviction
Former federal prosecutor Jessica Roth, a professor at Cardozo Law School, discusses the possibility that the conviction of Ghislaine Maxwell will be overturned because of the revelations of a juror. Immigration law expert Leon Fresco, a partner at Holland & Knight, discusses Supreme Court hearings on the detention of unauthorized immigrants seeking asylum. June Grasso hosts.
Jan 14, 2022