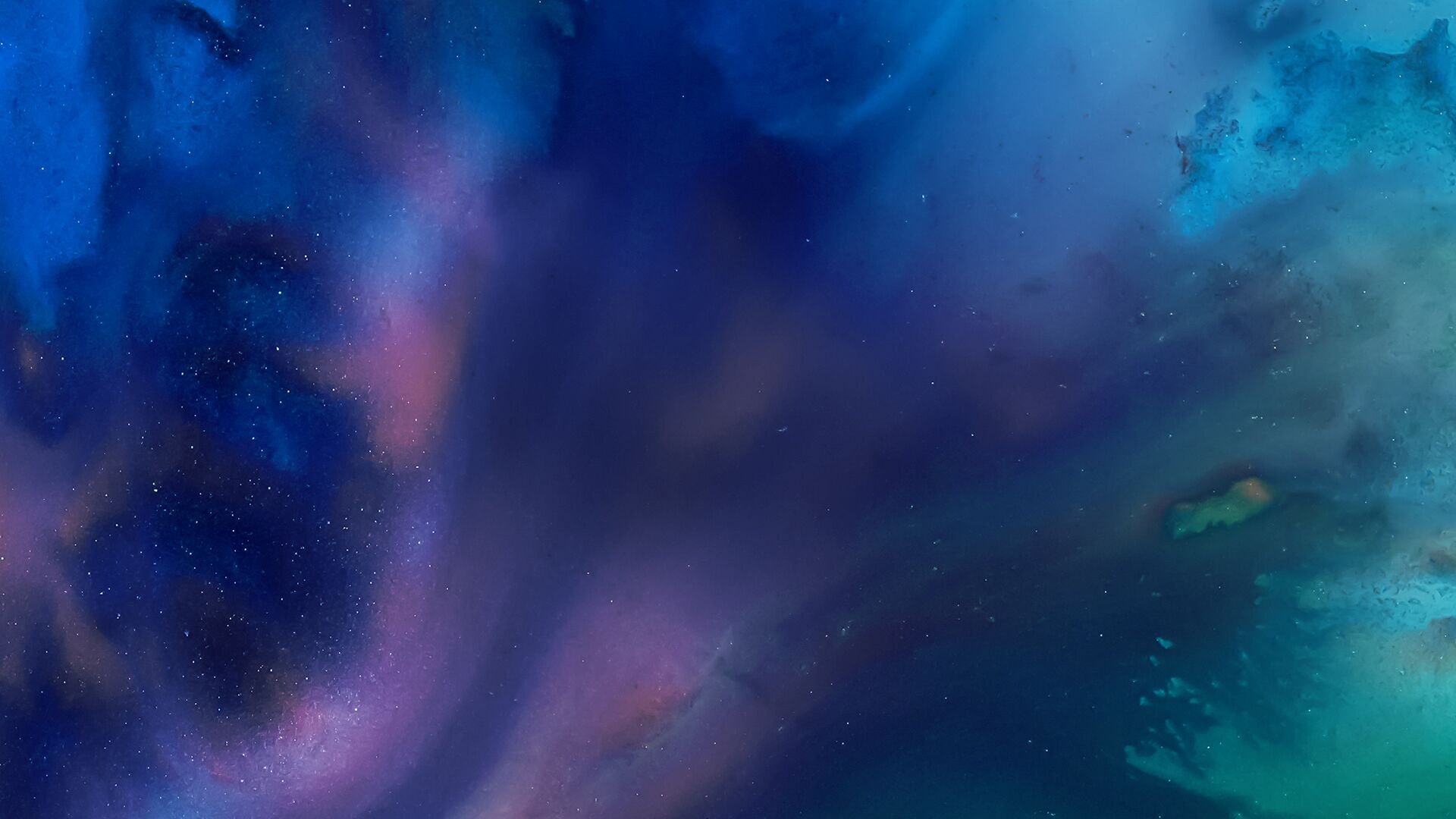 Matt Miller and Paul Sweeney focus on market coverage as Wall Street begins its day, with analysis from Bloomberg Opinion writers, Bloomberg Intelligence analysts, and influential newsmakers.
The Tape Podcast •

Browse all episodes
Bitcoin, ETFs, And Crypto Investing (Radio)
Eric Balchunas, Senior ETF Analyst with Bloomberg Intelligence, breaks down the latest cryptocurrency news and discusses bitcoin prices and ETFs. Hosted by Paul Sweeney and Taylor Riggs.
Jan 05, 2022