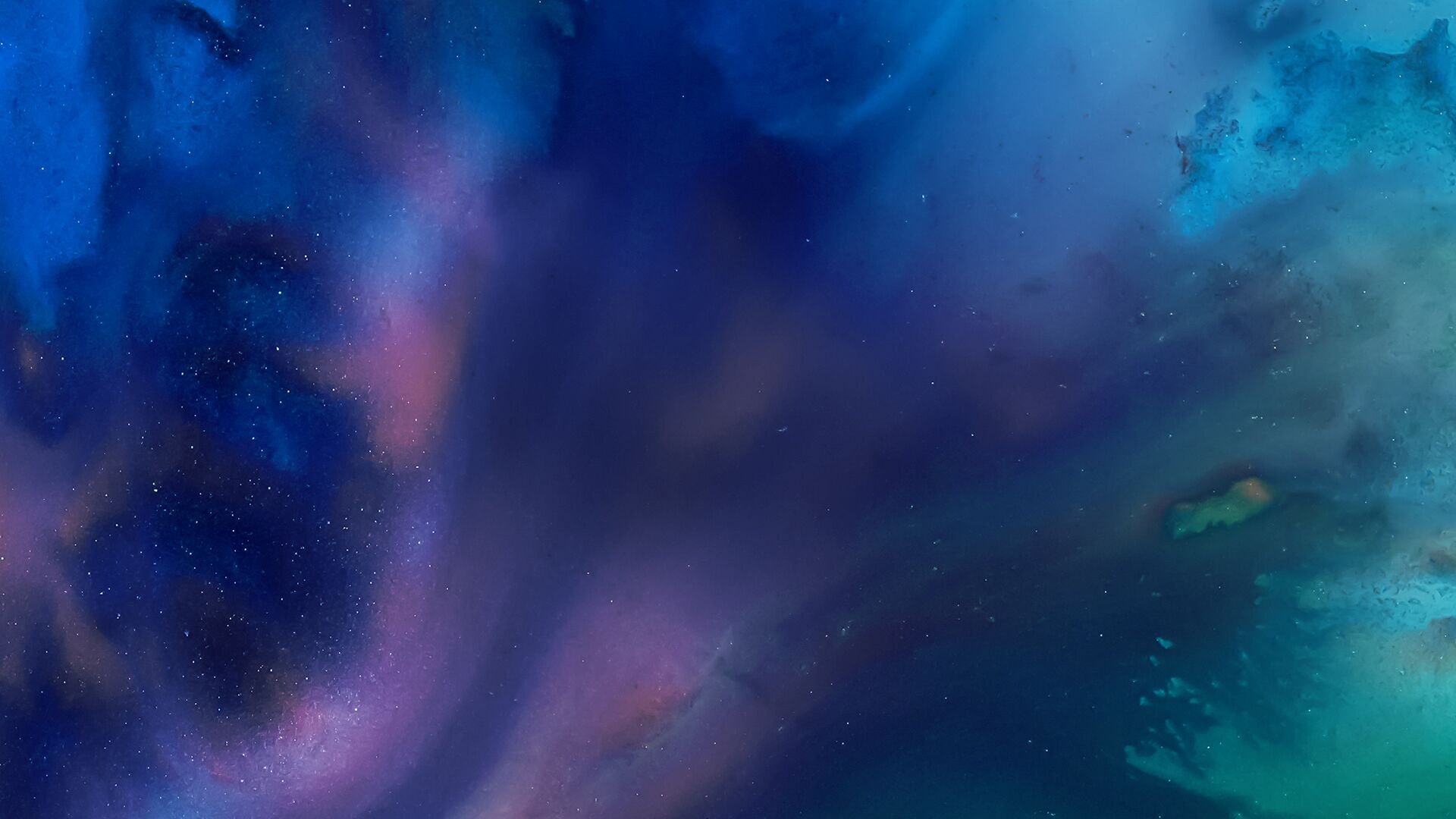 Matt Miller and Paul Sweeney focus on market coverage as Wall Street begins its day, with analysis from Bloomberg Opinion writers, Bloomberg Intelligence analysts, and influential newsmakers.
The Tape Podcast •

Browse all episodes
Markets, Supply Chain, And Remote Work In 2022
Rebecca Felton, Senior Market Strategist at Riverfront Investment Group, discusses markets and investing in the New Year. Tim Fiore, the Chairman of the Institute of Supply Management (ISM) Business Survey, talks about the latest ISM findings and how it affects supply deliveries for companies. Mark Dixon, founder and Chief Executive Officer at IWG plc, discusses the evolution of the hybrid workplace. Bryan Whalen, co-Chief Investment Officer and a Generalist Portfolio Manager in TCW's Fixed Income Group, discusses fixed income and investing in 2022. Hosted by Paul Sweeney and Matt Miller.
Jan 04, 2022