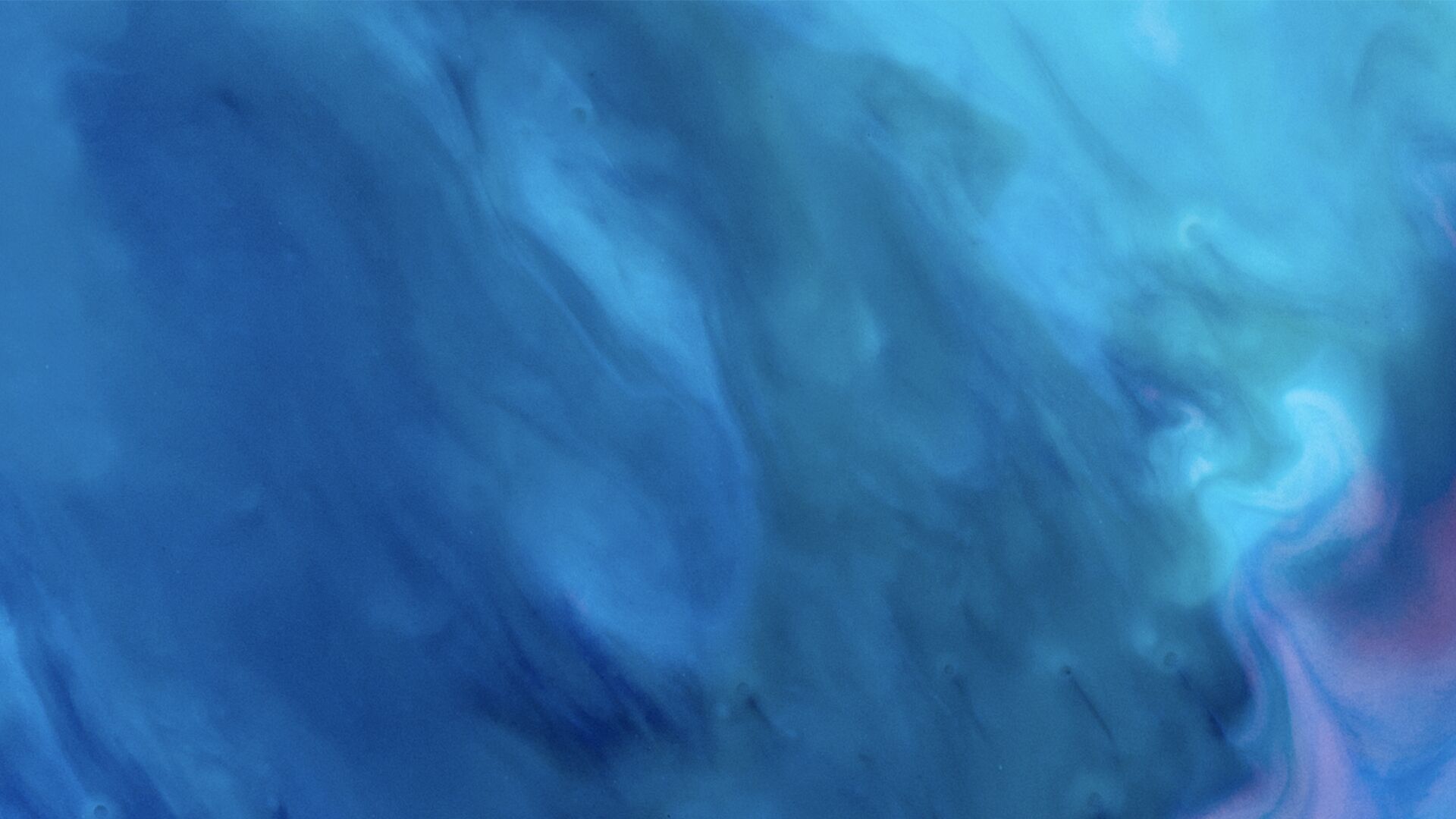 Alix Steel and Paul Sweeney harness the power of Bloomberg Intelligence to provide company and industry research.
Bloomberg Intelligence Podcast •

Browse all episodes
The Buyside Broker Boom; Pharma Hunters and Hunted
In this week's Bloomberg Intelligence radio show, Director of Market Structure Research Larry Tabb explains why after years of decline, the buyside is hiring brokers. Michael Shah lays out the top pharma M&A targets. Stephen Flynn says why Comcast has the firepower to do a big deal and buybacks. Diana Rosero-Pena shows how Thrive could comfortably hit its $2 billion market cap target in an IPO. Tomasz Noetzel addresses the sanctions overhang for Russian banks in 2022. The BI radio show podcasts through Apple's iTunes, Spotify and Luminary. It broadcasts on Saturdays and Sundays at noon on Bloomberg's flagship station WBBR (1130 AM) in New York, 106.1 FM/1330 AM in Boston, 99.1 FM in Washington, 960 AM in the San Francisco area, channel 119 on SiriusXM, www.bloombergradio.com, and iPhone and Android mobile apps. Bloomberg Intelligence, the research arm of Bloomberg L.P., provides in-depth analysis and data on more than 2,000 companies and 130 industries. On the Bloomberg terminal, run BI <GO>.
Dec 17, 2021