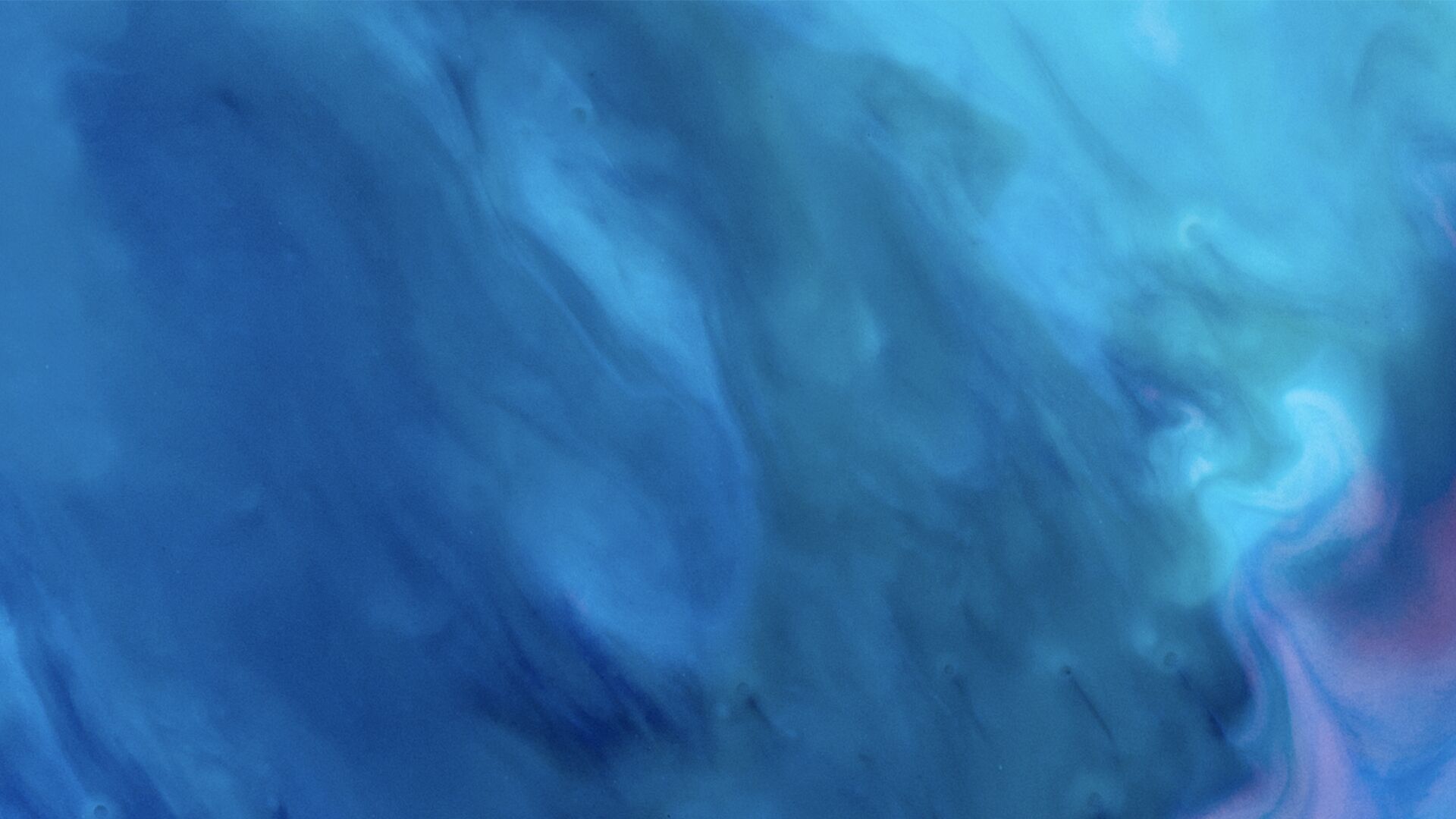 Guy Johnson and Alix Steel bring you the conversations dominating the trading desks at the City of London and the view from on Wall Street. Join us every business day for a deep-dive rundown of transatlantic market action, brought to you by Bloomberg Radio.
The Cable Podcast •

Browse all episodes
Euro Stocks Steady, German Coalition, AstraZeneca, PCE(Podcast)
Host Guy Johnson speaks with Birgit Jennen, Bloomberg German Government Reporter, Therese Raphael, Bloomberg Opinion Columnist, Kriti Gupta, Bloomberg Markets Correspondent, and Michael Mckee, Bloomberg Economics and Policy Editor.
Nov 24, 2021