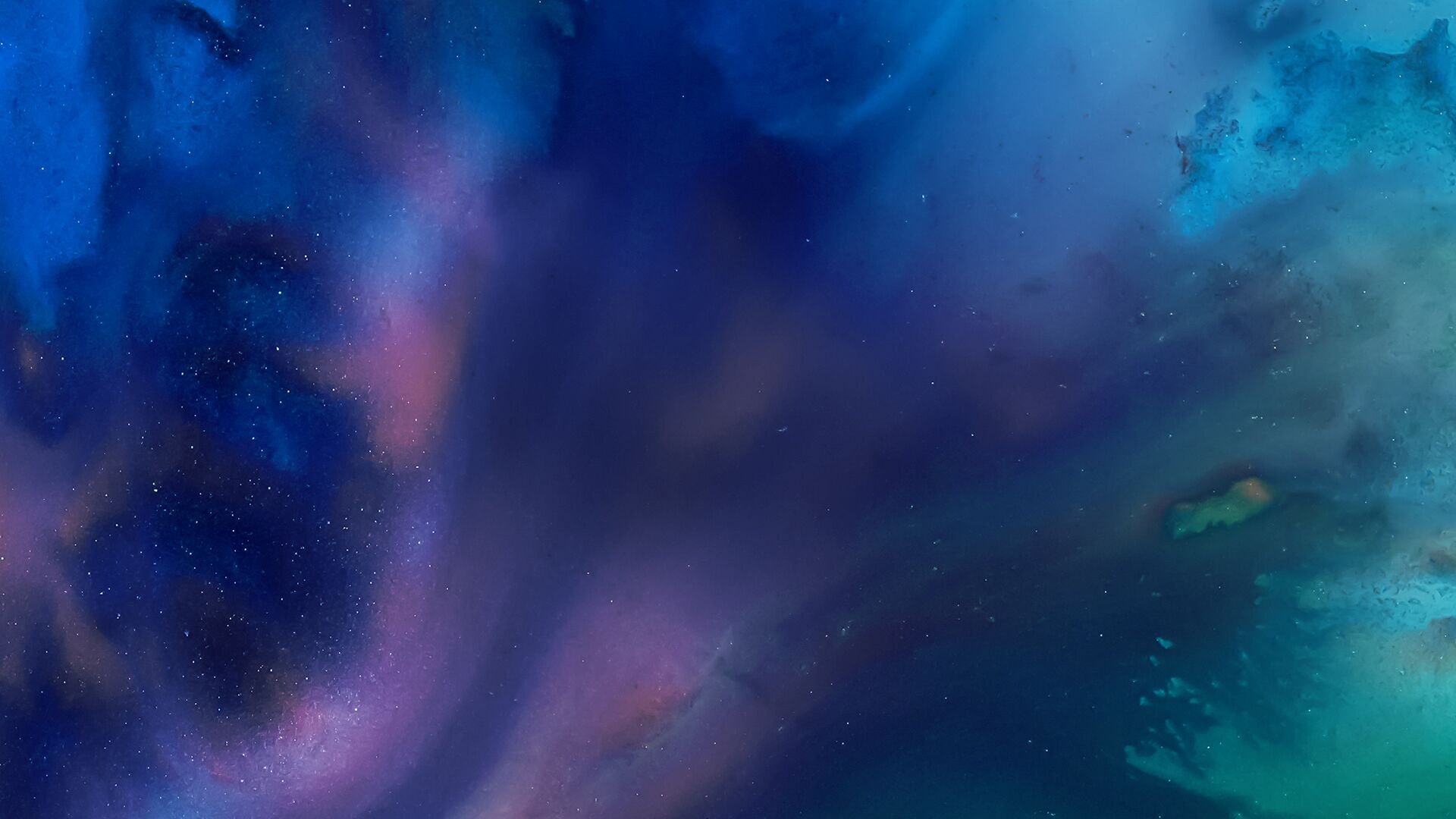 Host June Grasso speaks with prominent attorneys and legal scholars, analyzing major legal issues and cases in the news.
Bloomberg Law Podcast •

Browse all episodes
Hero or Vigilante?: The Kyle Rittenhouse Trial
Steven Wright, a professor at the University of Wisconsin Law School, discusses the trial of 18-year-old Kyle Rittenhouse for killing two unarmed protesters and injuring a third with an AR-15-style semiautomatic weapon at a chaotic Black Lives Matter rally in August of 2020. Carl Tobias, a professor at the University of Richmond Law School, discusses President Biden's latest judicial nominations which flipped the Second Circuit Court of Appeals to a majority of Democratic appointees. June Grasso hosts. 
Nov 08, 2021