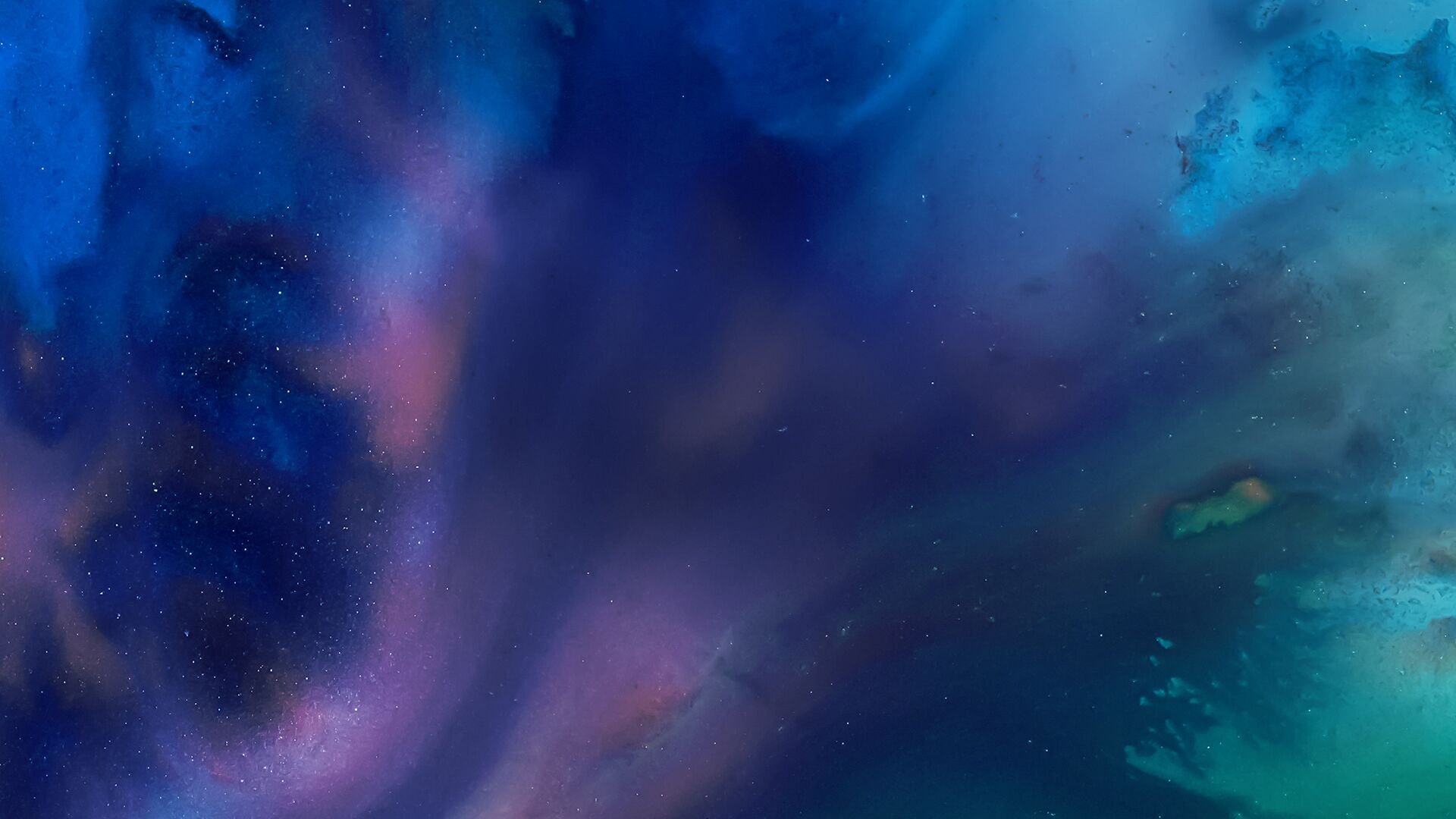 Matt Miller and Paul Sweeney focus on market coverage as Wall Street begins its day, with analysis from Bloomberg Opinion writers, Bloomberg Intelligence analysts, and influential newsmakers.
The Tape Podcast •

Browse all episodes
A Deep Dive Into The Chemical And Agriculture Space (Radio)
Christopher Parkinson, Managing Director and Senior Industrials Equity Research Analyst for Mizuho Americas, discusses the chemical, packaging, and agriculture space. Hosted by Paul Sweeney and Kailey Leinz.
Oct 27, 2021