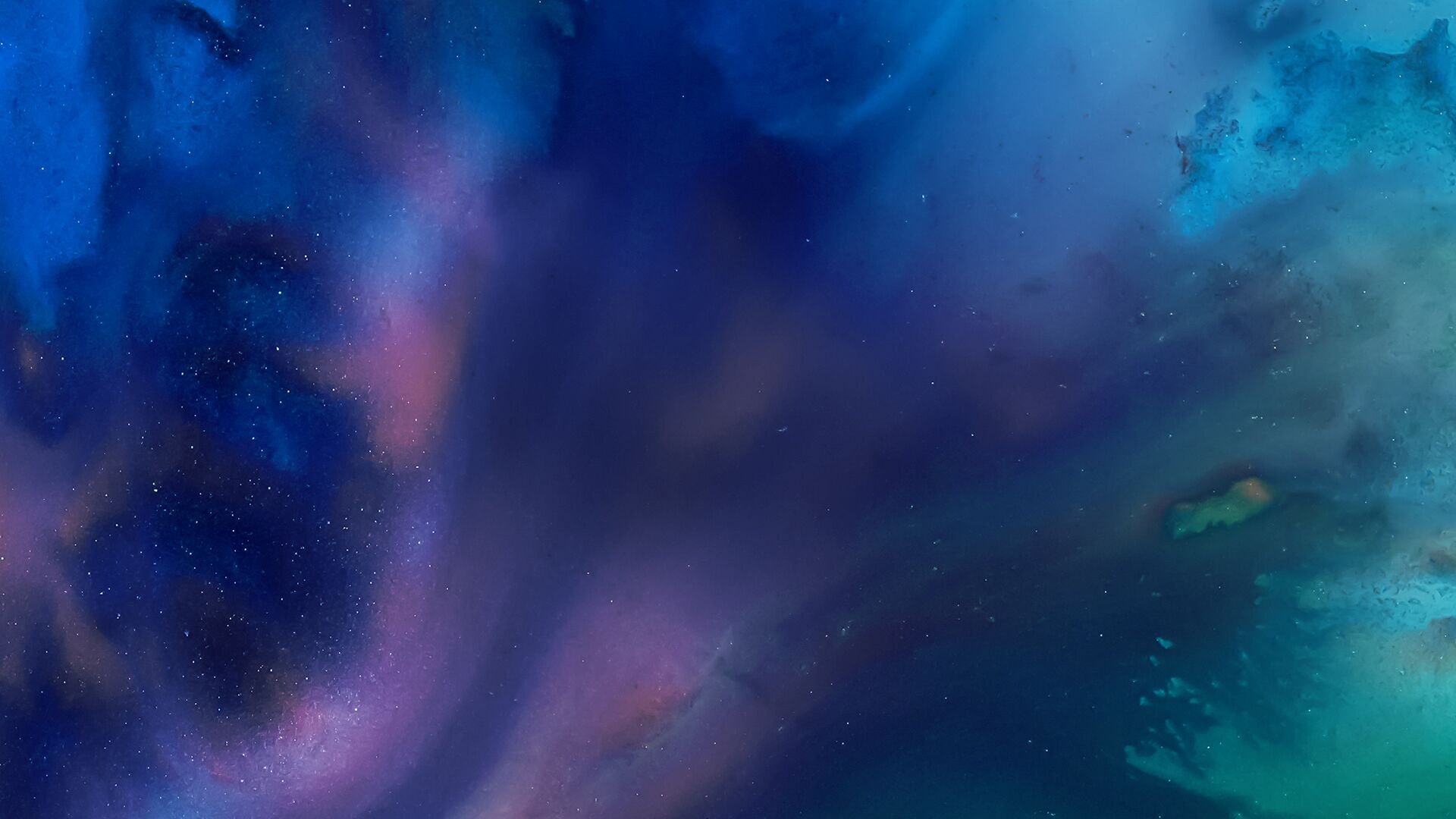 Host June Grasso speaks with prominent attorneys and legal scholars, analyzing major legal issues and cases in the news.
Bloomberg Law Podcast •

Browse all episodes
NYC School Vaccine Mandate Given Green Light
Dorit Reiss, a professor at UC Hastings College of Law who specializes in vaccine policy, discusses the legal challenges New York is facing over its vaccine mandates. Robert Mintz, a partner at McCarter & English and a former federal prosecutor, discusses millionaire Robert Durst's appeal of his murder conviction. June Grasso hosts.
Sep 30, 2021