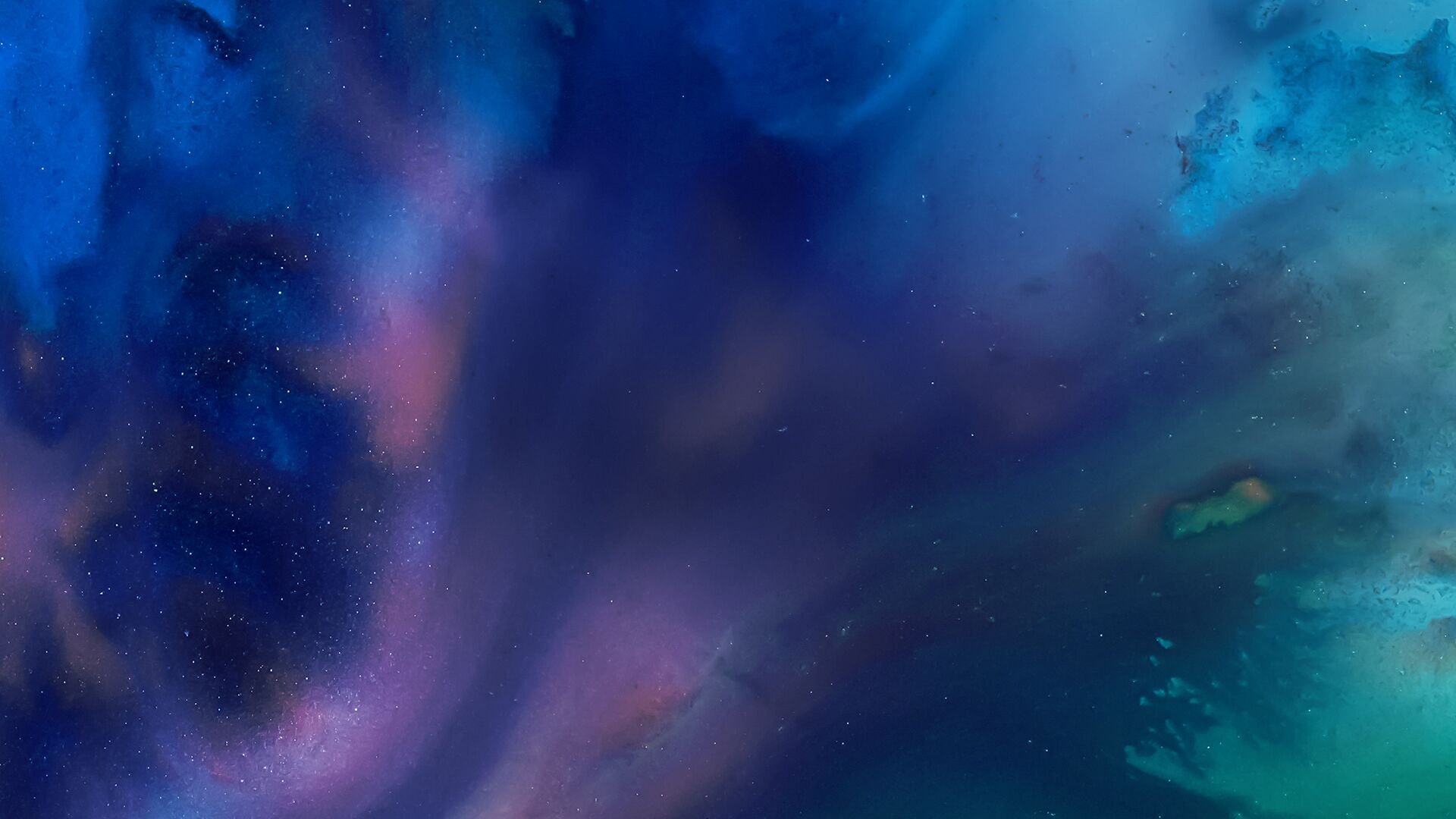 Matt Miller and Paul Sweeney focus on market coverage as Wall Street begins its day, with analysis from Bloomberg Opinion writers, Bloomberg Intelligence analysts, and influential newsmakers.
The Tape Podcast •

Browse all episodes
A Deep Dive Into Rates, Markets, The Economy
Tom Porcelli, Chief US Economist for RBC Capital Markets, discusses rates, markets, and the economy. Frank Holmes, CEO & CIO of U.S. Global Investors, and Executive Chairman of HIVE Blockchain Technologies, discusses cryptocurrency and the markets. Mo Haghbin, Chief Operating Officer of Invesco Investment Solutions, talks markets and their factor investing study. Janet Lorin, Higher-Education Finance Reporter for Bloomberg News, discusses recent university endowment returns. Hosted by Paul Sweeney and Kailey Leinz.
Sep 27, 2021