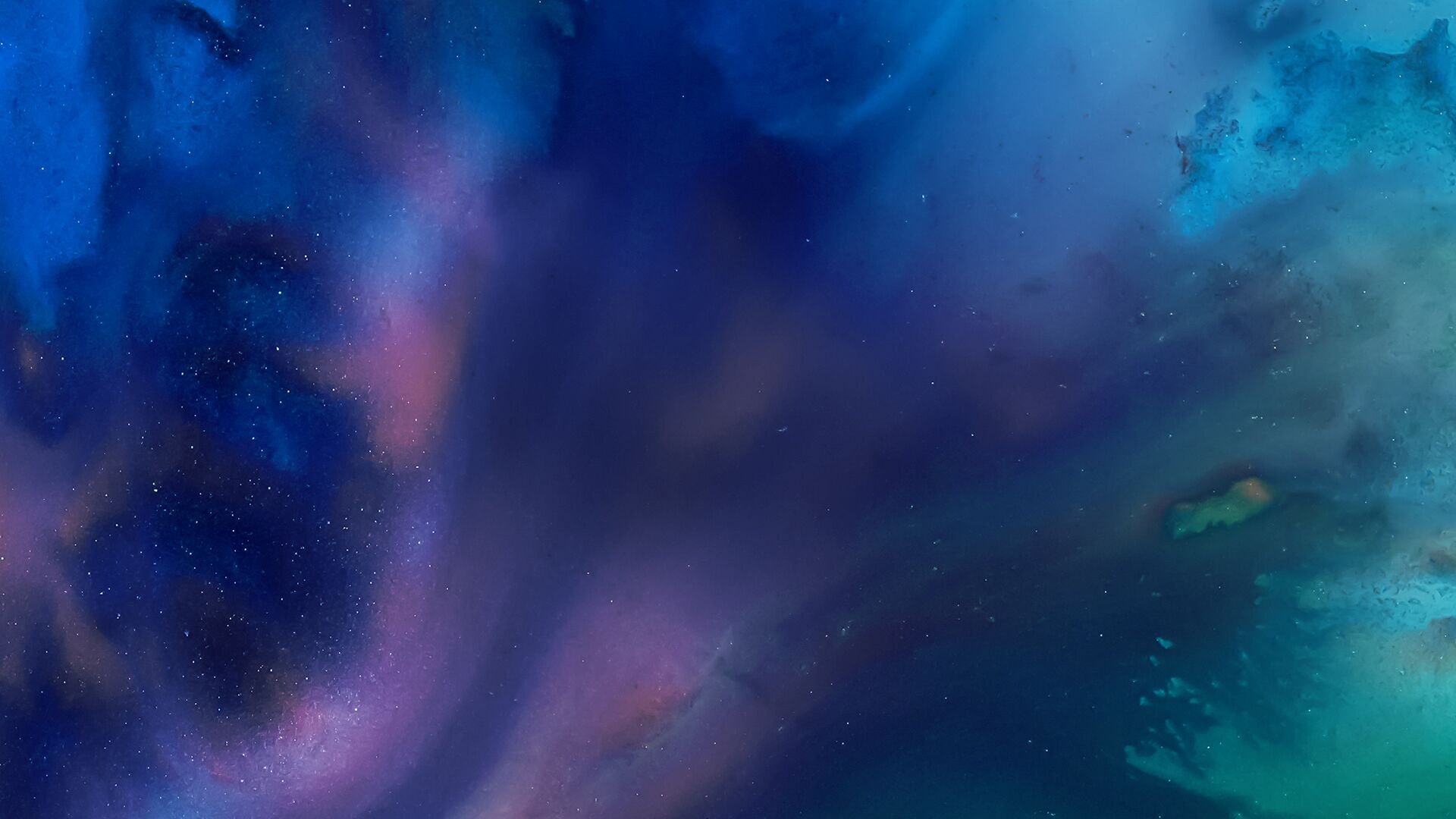 Bloomberg's Caroline Hepker, Stephen Carroll, Yuan Potts and Lizzy Burden have your daily guide to British politics. We'll tell you what's happening and explain why it matters.
Bloomberg UK Politics Podcast •

Browse all episodes
Bloomberg Westminster: After Afghanistan Special
Is the U.S. still the indispensable nation, or should the EU, the U.K., and NATO now look to their own resources for projecting military force? Washington doesn't want to be the global policeman any more. So what should the rest of the West do? Dr Jana Puglierin, head of the Berlin office of the European Council on Foreign Relations, tells Bloomberg Westminster's Caroline Hepker and Roger Hearing that EU nations are reluctant to set up their own force. Our international government editor, Rosalind Mathieson, says that what happened in Kabul underlines European doubts about continuing U.S. support. Professor Michael Clarke, formerly director general of the Royal United Services Institute. joins to discuss the options for the U.K. in a post-Brexit, post-Afghanistan world.
Sep 03, 2021