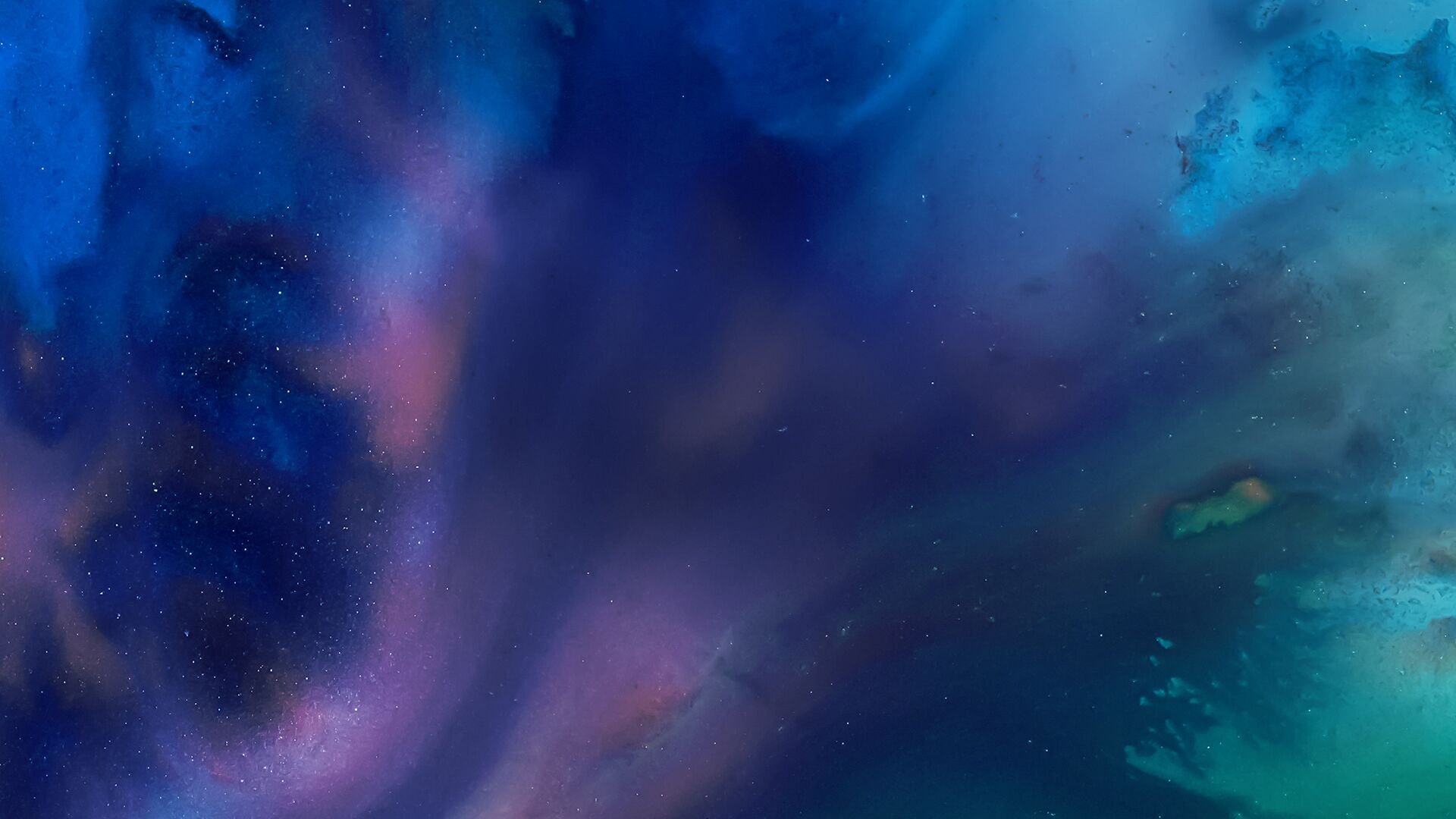 Host June Grasso speaks with prominent attorneys and legal scholars, analyzing major legal issues and cases in the news.
Bloomberg Law Podcast •

Browse all episodes
It May Be the Trial of the Year
Anne Coughlin, a professor at the University of Virginia Law School who specializes in feminist jurisprudence, discusses the August trial of Elizabeth Holmes, the founder of the defunct blood testing company Theranos, and possible defenses. June Grasso hosts.
Jun 05, 2021