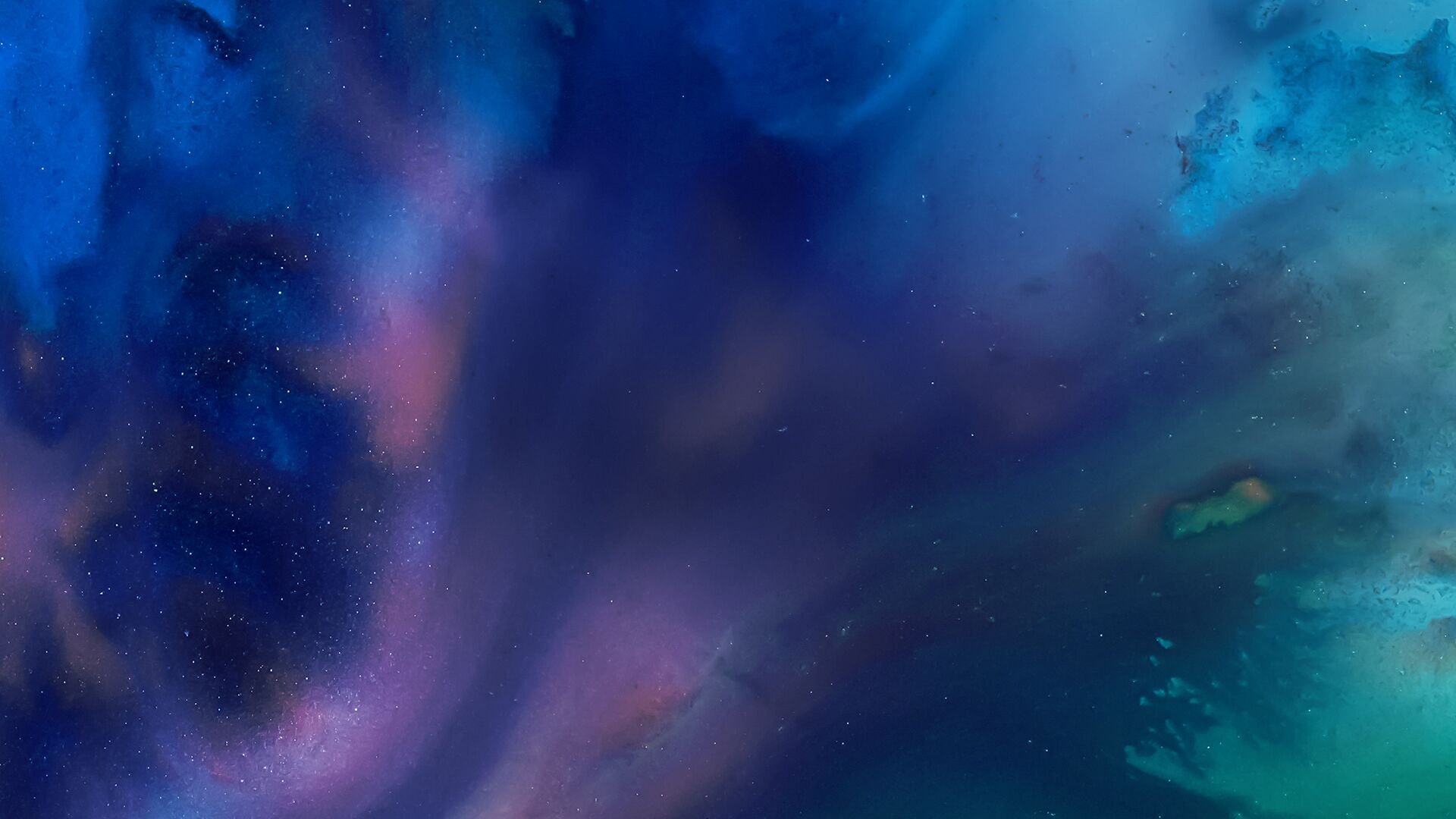 Host June Grasso speaks with prominent attorneys and legal scholars, analyzing major legal issues and cases in the news.
Bloomberg Law Podcast •

Browse all episodes
Will Donald Trump Be Indicted by Grand Jury?
Daniel Alonso, a partner at Buckley LLP and former chief assistant district attorney, discusses the Manhattan District Attorney convening a special grand jury in the investigation of former President Donald Trump and the Trump Organization. Joanna Schwartz, a professor at UCLA Law School, discusses the Supreme Court once again turning down a case involving qualified immunity for police. June Grasso hosts.
May 28, 2021