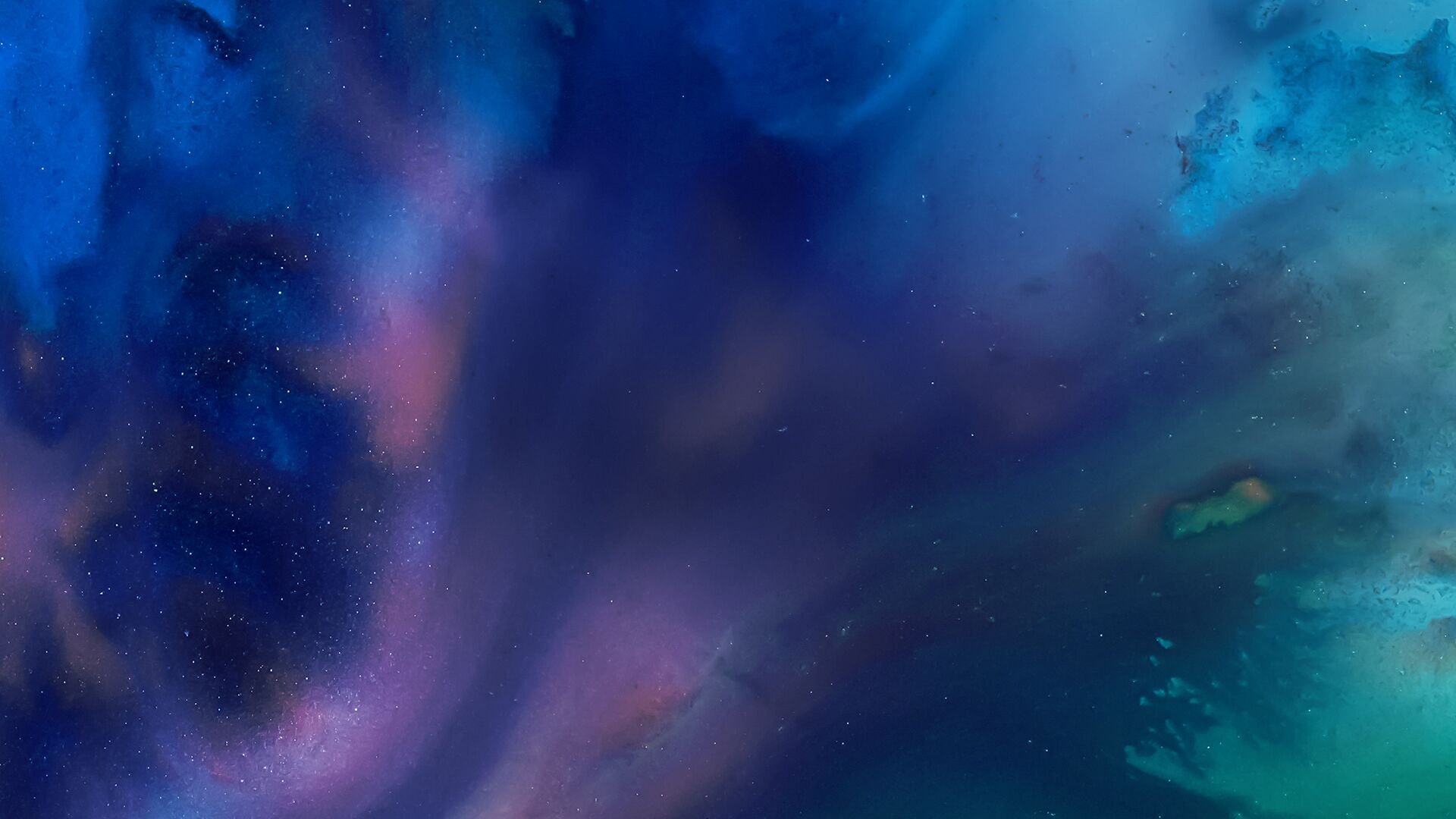 Matt Miller and Paul Sweeney focus on market coverage as Wall Street begins its day, with analysis from Bloomberg Opinion writers, Bloomberg Intelligence analysts, and influential newsmakers.
The Tape Podcast •

Browse all episodes
Optimism For Miami Entertainment And Travel (Radio)
Marc Roberts, Co-Founder and Owner of E11EVEN Hotel & Residences, discusses the entertainment sector and real estate as the pandemic eases. Hosted by Paul Sweeney and Matt Miller.
May 25, 2021