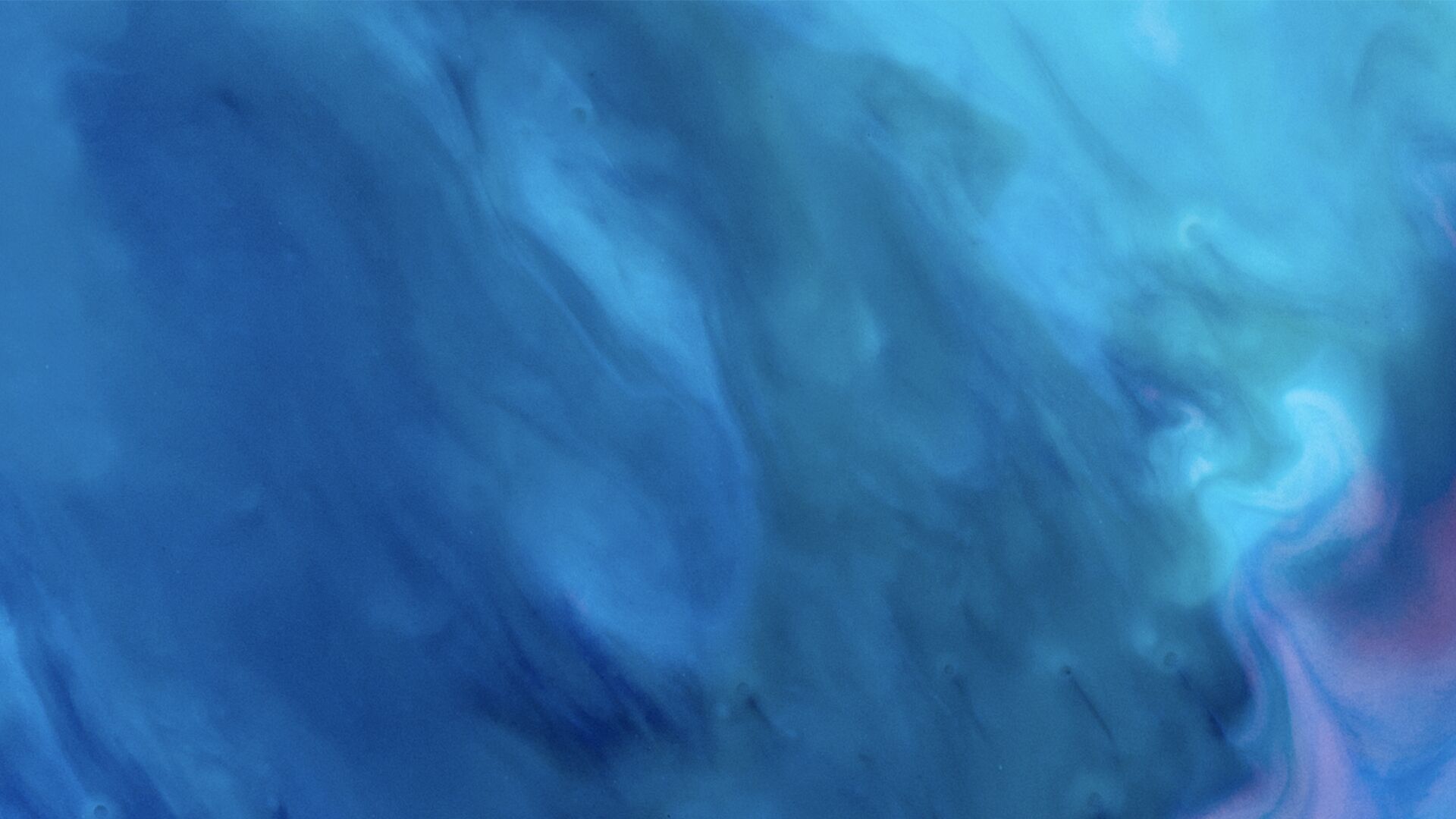 Tom Moroney, Joe Shortsleeve, Kim Carrigan, Janet Wu and Ann Mostue are joined by top decision makers from local business and finance to politics and technology, along with Bloomberg reporters covering the latest stories in Boston, the Bay State, and beyond.
Baystate Business Hour Podcast •

Browse all episodes
Baystate Business: Stavvy (Radio)
Just after announcing a record Series A for a New England fintech, the founders of Stavvy spoke exclusively with Bloomberg's Janet Wu. Kosta Ligris and Josh Feinblum describe how Stavvy's platform helps bring the entire loan process online, from E-signing to remote notaries. The platform is also helping distressed home owners modify their loans in minutes instead of weeks.
May 24, 2021