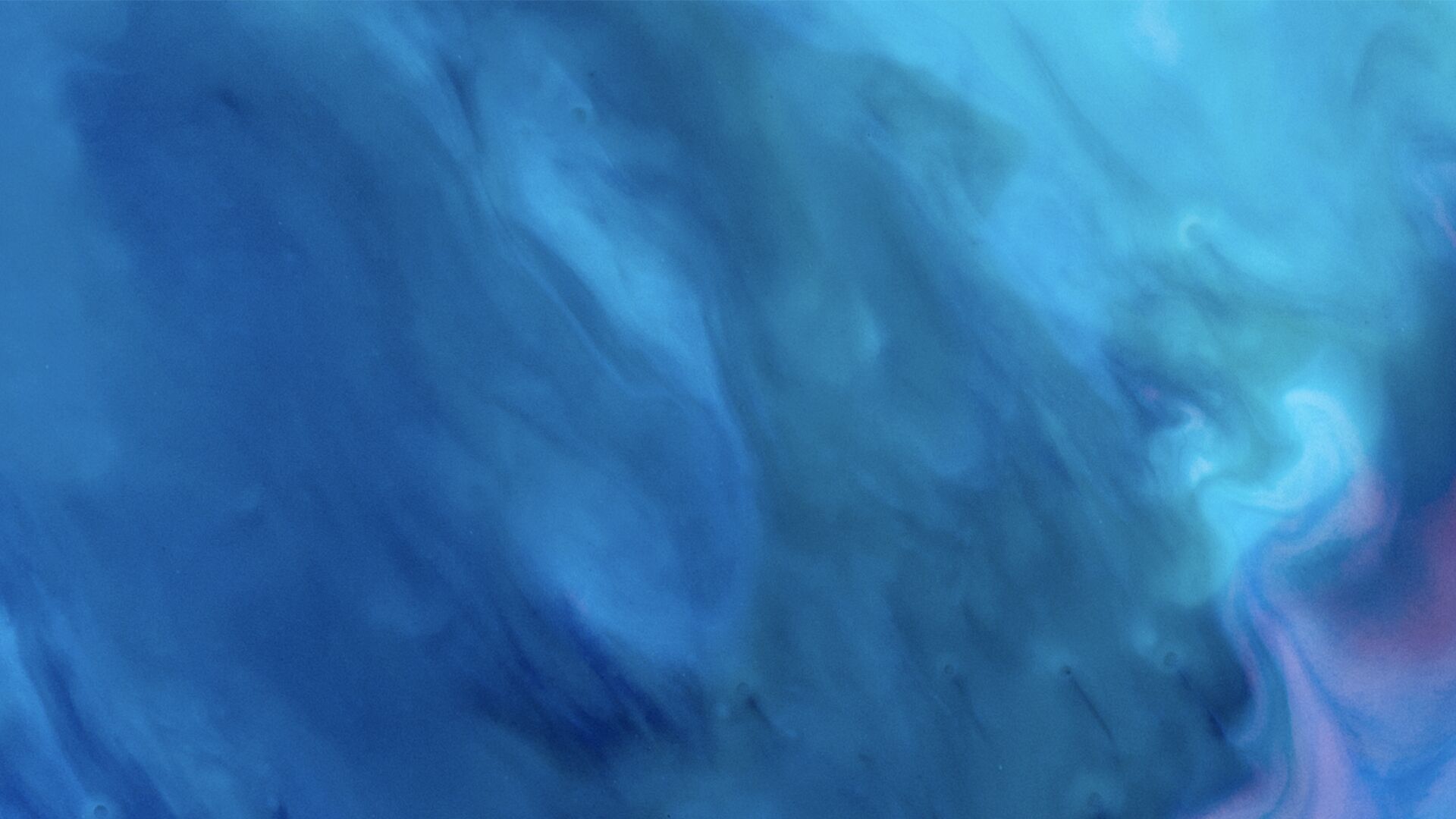 Bloomberg Daybreak provides listeners with everything they need to know as they start their day. Hear breaking economic, business and market news, as well as global, national, and local news and sports. Karen Moskow and Nathan Hager host.
Bloomberg Daybreak Podcast •

Browse all episodes
Biden Tax Policy Could Bring Back Corporate Inversions (Radio)
President Joe Biden has introduced a plan to raise the corporate tax rate. That's bringing back talk of corporate tax inversions. Paul Schmidt, chairman of law firm BakerHostetler, discusses the issue with Bloomberg's Nathan Hager.
May 07, 2021