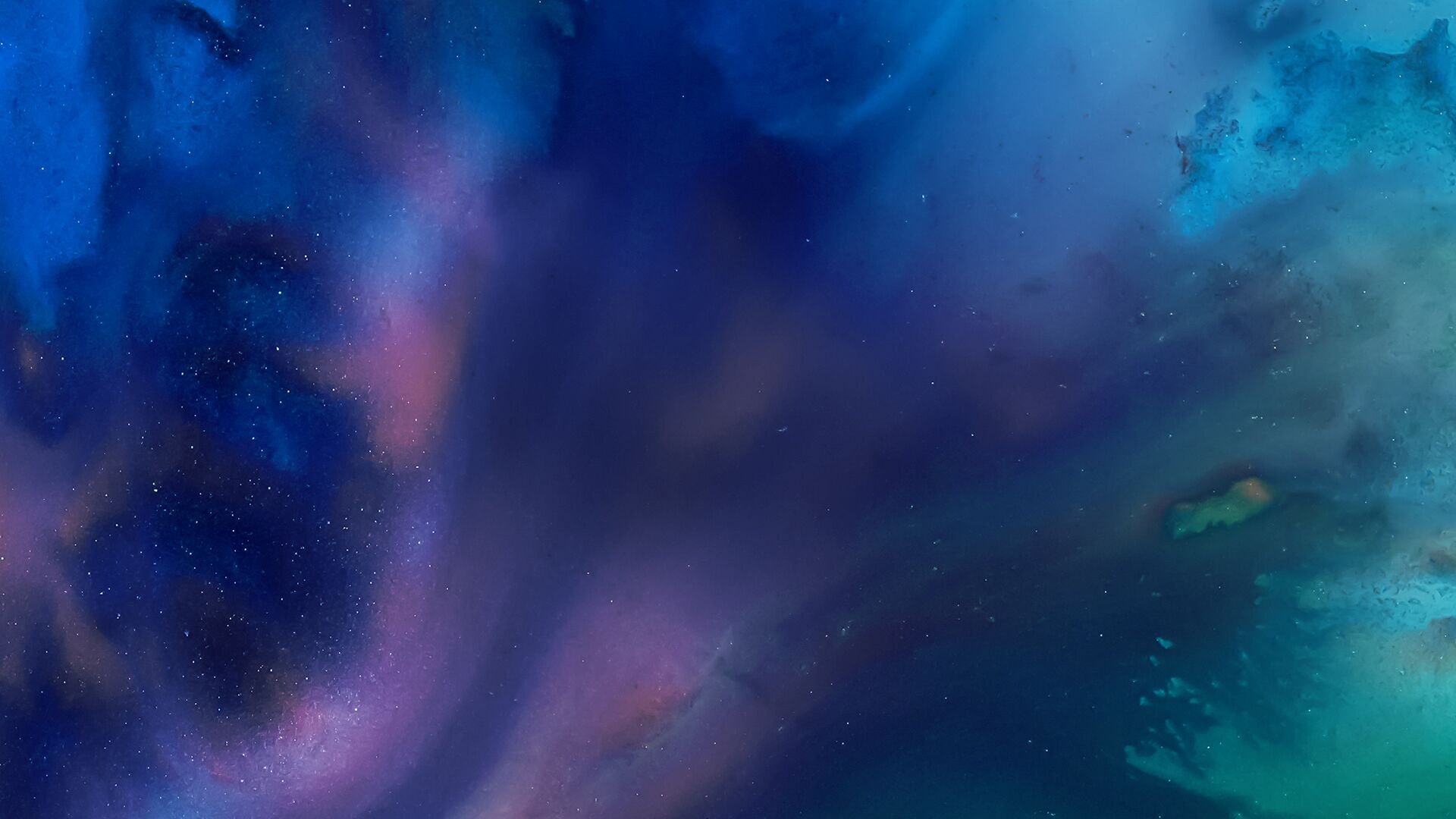 Host June Grasso speaks with prominent attorneys and legal scholars, analyzing major legal issues and cases in the news.
Bloomberg Law Podcast •

Browse all episodes
Offensive Lob by Djokovic-Led Players Group in Tennis
David Yaffe-Bellany, Bloomberg Legal Reporter, discusses a new tennis players association formed by tennis star Novak Djokovic, not exactly a union, but a group that could negotiate with tournaments for prize money and threaten boycotts when necessary. The goal is to fix the economics of tennis, a sport that forces even elite lower ranked players to take second jobs. June Grasso hosts.
Apr 01, 2021