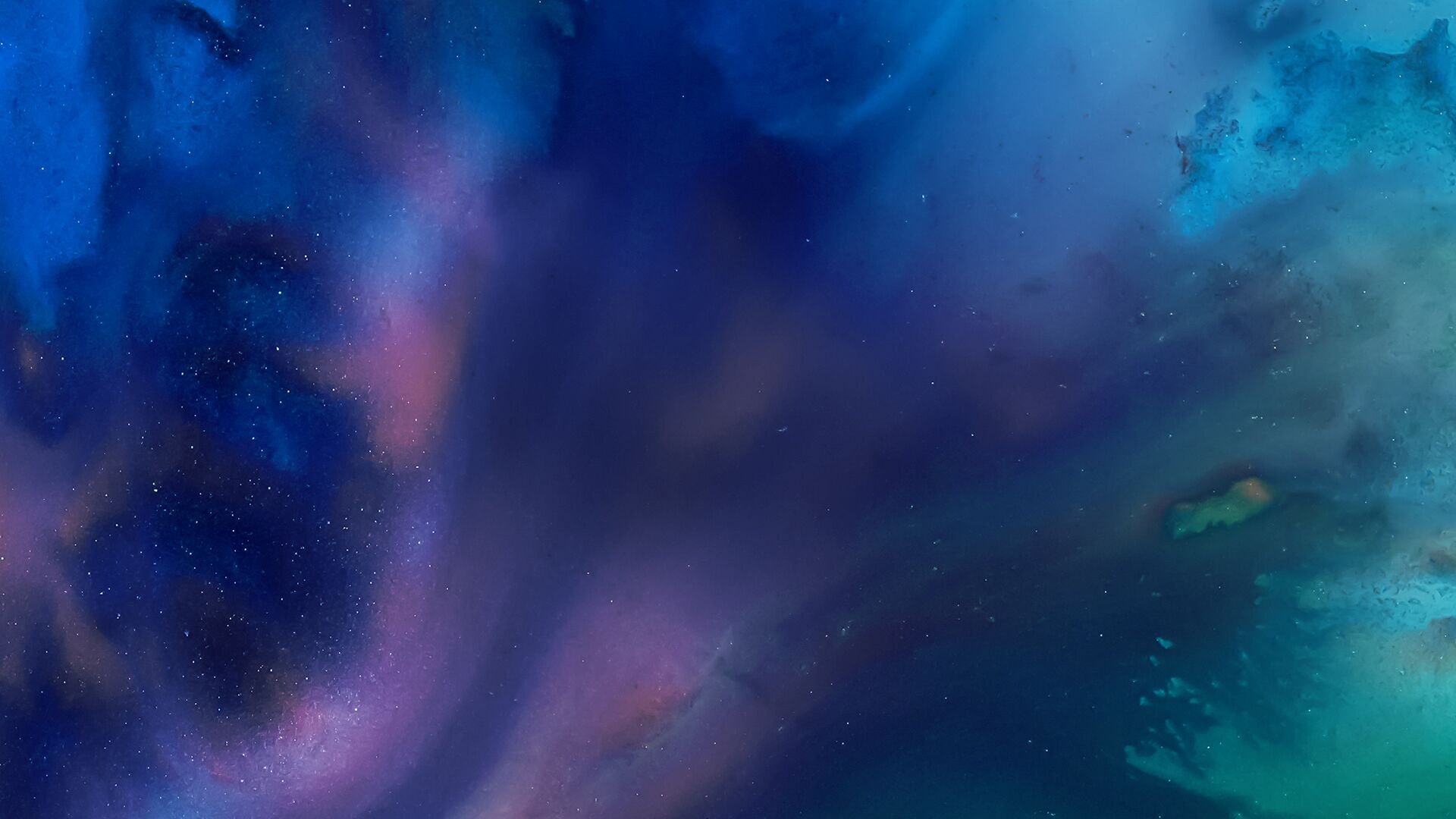 Matt Miller and Paul Sweeney focus on market coverage as Wall Street begins its day, with analysis from Bloomberg Opinion writers, Bloomberg Intelligence analysts, and influential newsmakers.
The Tape Podcast •

Browse all episodes
EisnerAmper's Knee on Risk of Shorter Term CRE Leases (Radio)
Lisa Knee, Co-Leader of the national Real Estate practice at EisnerAmper, on the commercial real estate landscape as reopening continues. Hosted by Paul Sweeney and Matt Miller.
Mar 24, 2021