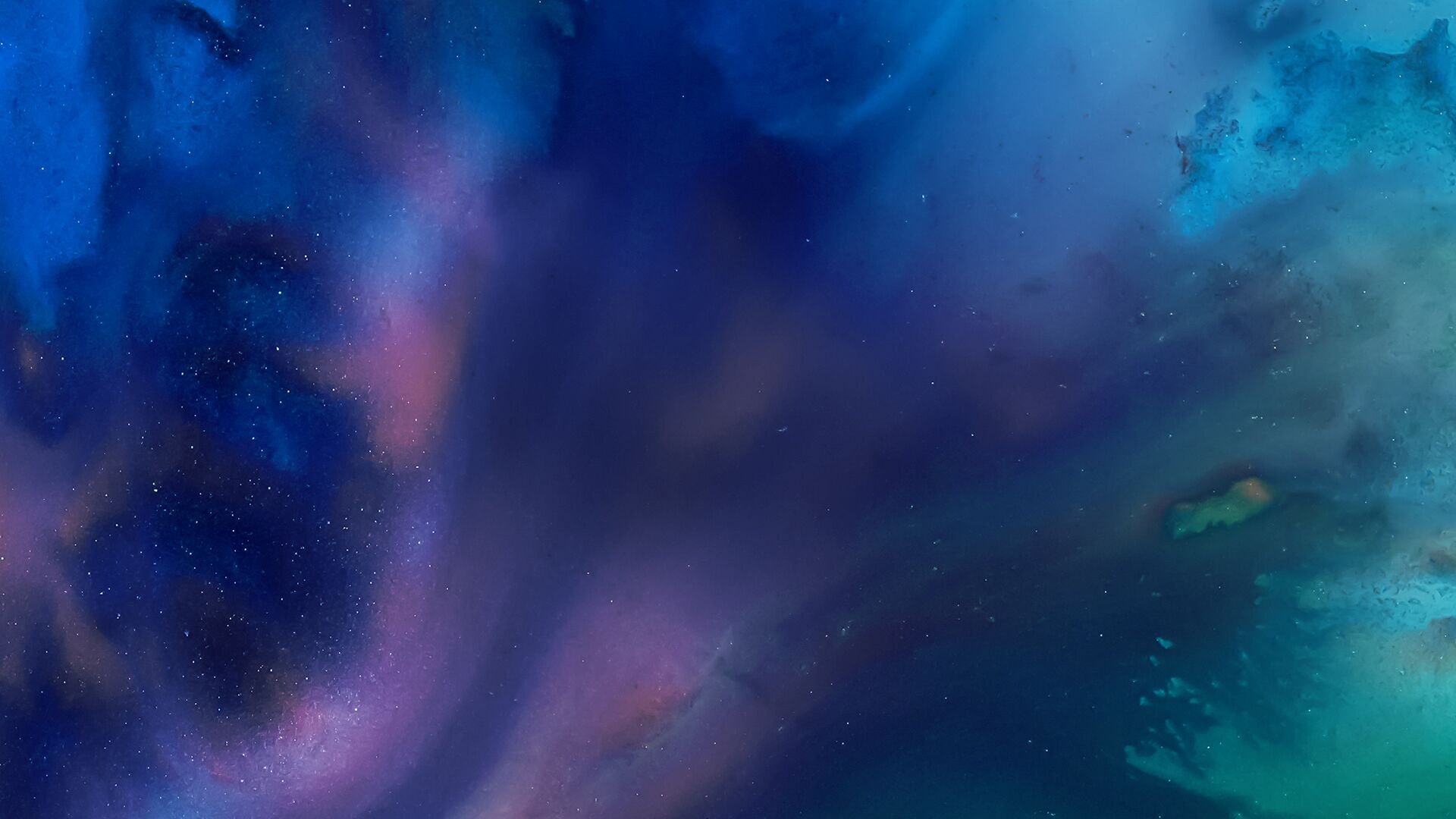 Matt Miller and Paul Sweeney focus on market coverage as Wall Street begins its day, with analysis from Bloomberg Opinion writers, Bloomberg Intelligence analysts, and influential newsmakers.
The Tape Podcast •

Browse all episodes
GOP Reject Relief Bill, Defying Popular Support: Zaino (Radio)
Jeanne Sheehan Zaino, Bloomberg Opinion contributor and Professor of Political Science at Iona College, on the House set to approve Biden's $1.9 trillion relief bill. Hosted by Paul Sweeney and Matt Miller.
Mar 10, 2021