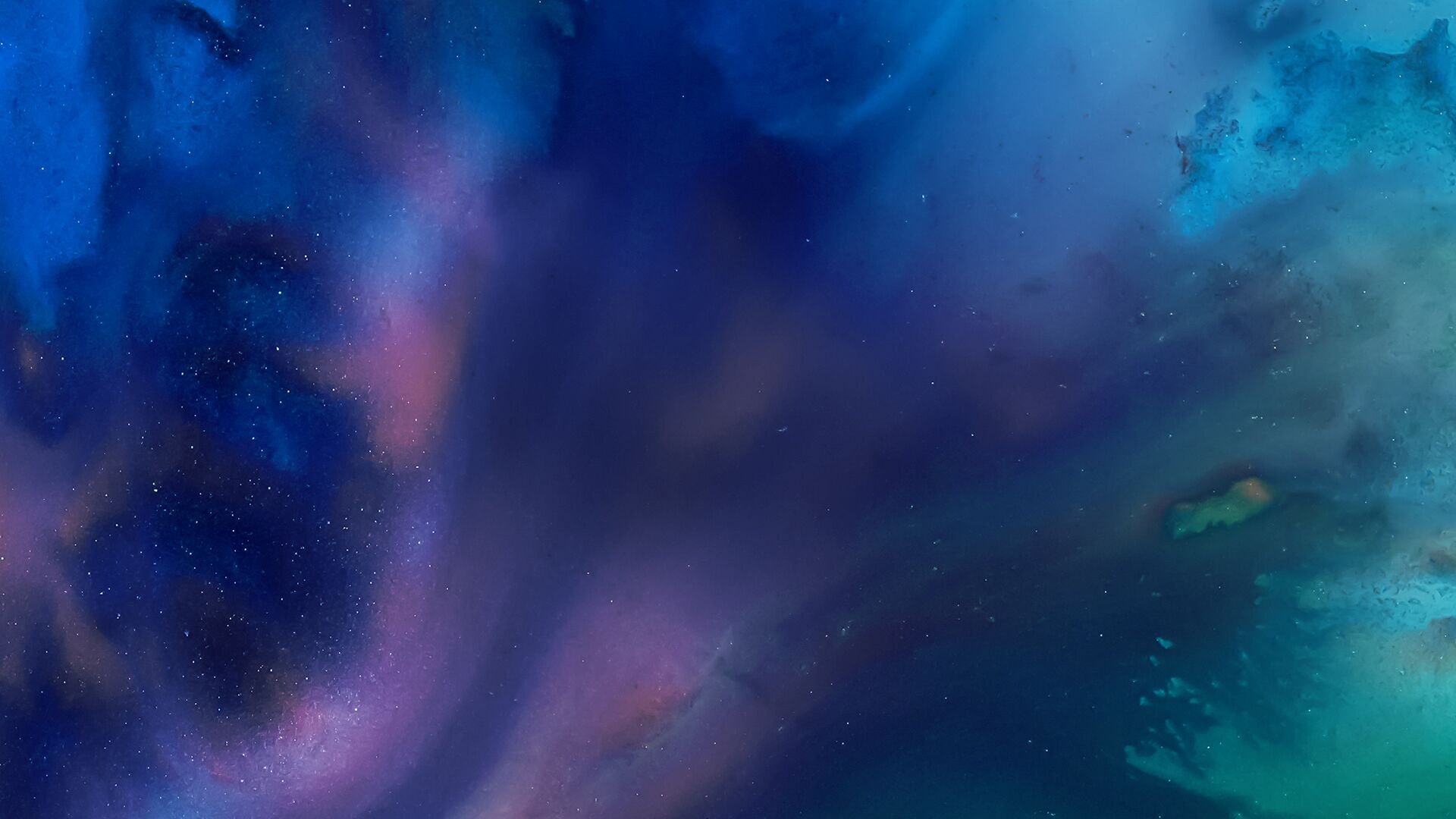 Matt Miller and Paul Sweeney focus on market coverage as Wall Street begins its day, with analysis from Bloomberg Opinion writers, Bloomberg Intelligence analysts, and influential newsmakers.
The Tape Podcast •

Browse all episodes
OPEC Shocks Markets By Keeping Lid On Production: Wald (Radio)
Ellen Wald, President of Transversal Consulting and a Bloomberg Opinion contributor, on the OPEC meeting. Hosted by Paul Sweeney and Matt Miller (Sarah Ponczek filling in for Paul Sweeney).
Mar 04, 2021