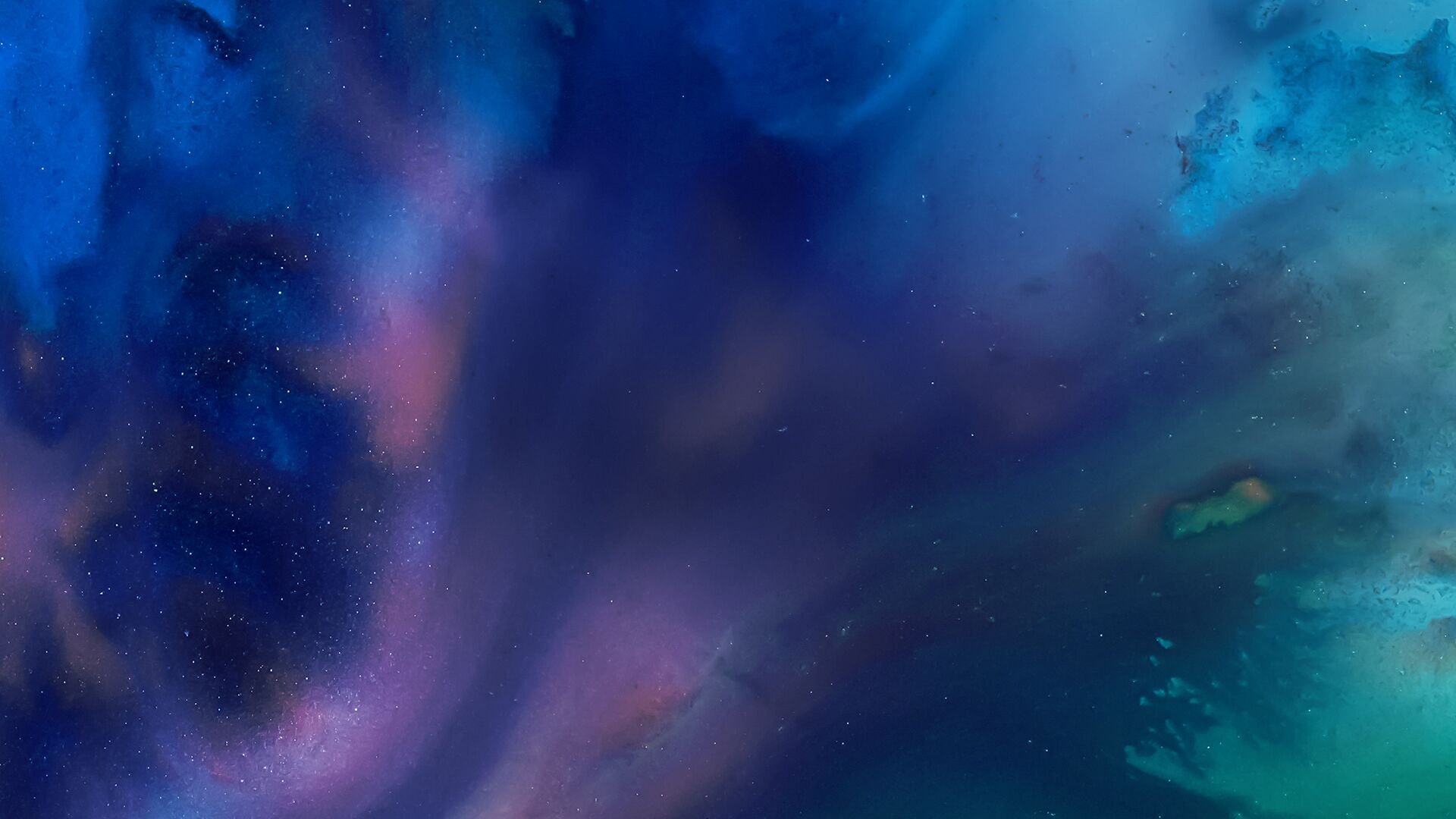 Matt Miller and Paul Sweeney focus on market coverage as Wall Street begins its day, with analysis from Bloomberg Opinion writers, Bloomberg Intelligence analysts, and influential newsmakers.
The Tape Podcast •

Browse all episodes
NYC's Largest Power Generator Switching To Renewables (Radio)
Clint Plummer, CEO of NYC's largest power generator Rise Light & Power, on proposing a new renewable energy transmission line into NYC, harvesting wind and solar power from upstate. Hosted by Paul Sweeney and Vonnie Quinn.
Feb 03, 2021