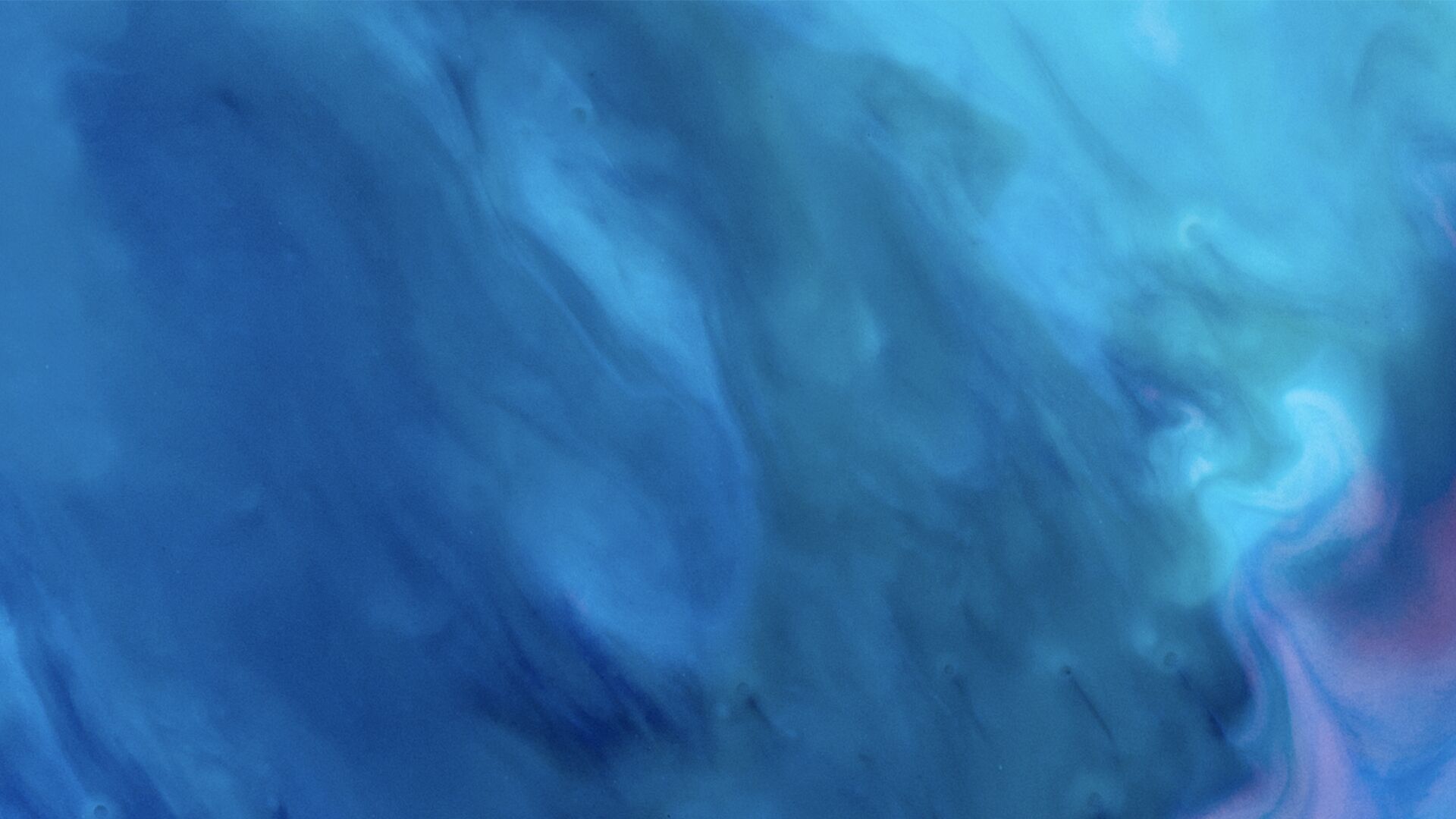 Join us for unconventional conversations about life and leadership in Out of Office, hosted by Mallika Kapur.
Out of Office Podcast •

Browse all episodes
Anya Hindmarch: Designing With Purpose
Mother, stepmother, entrepreneur, author and globally recognised luxury handbag designer Anya Hindmarch joins Mallika Kapur for this special, live episode of Out of Office. The force behind the iconic "I'm not a plastic bag" tote discusses the accessory she's designed for healthcare workers in the UK, explains why closing stores - while bad for morale - has been good for her business, how the pandemic will reshape the fashion industry, and why the best piece of advice she has for you is, "If in doubt, wash your hair."
Feb 03, 2021