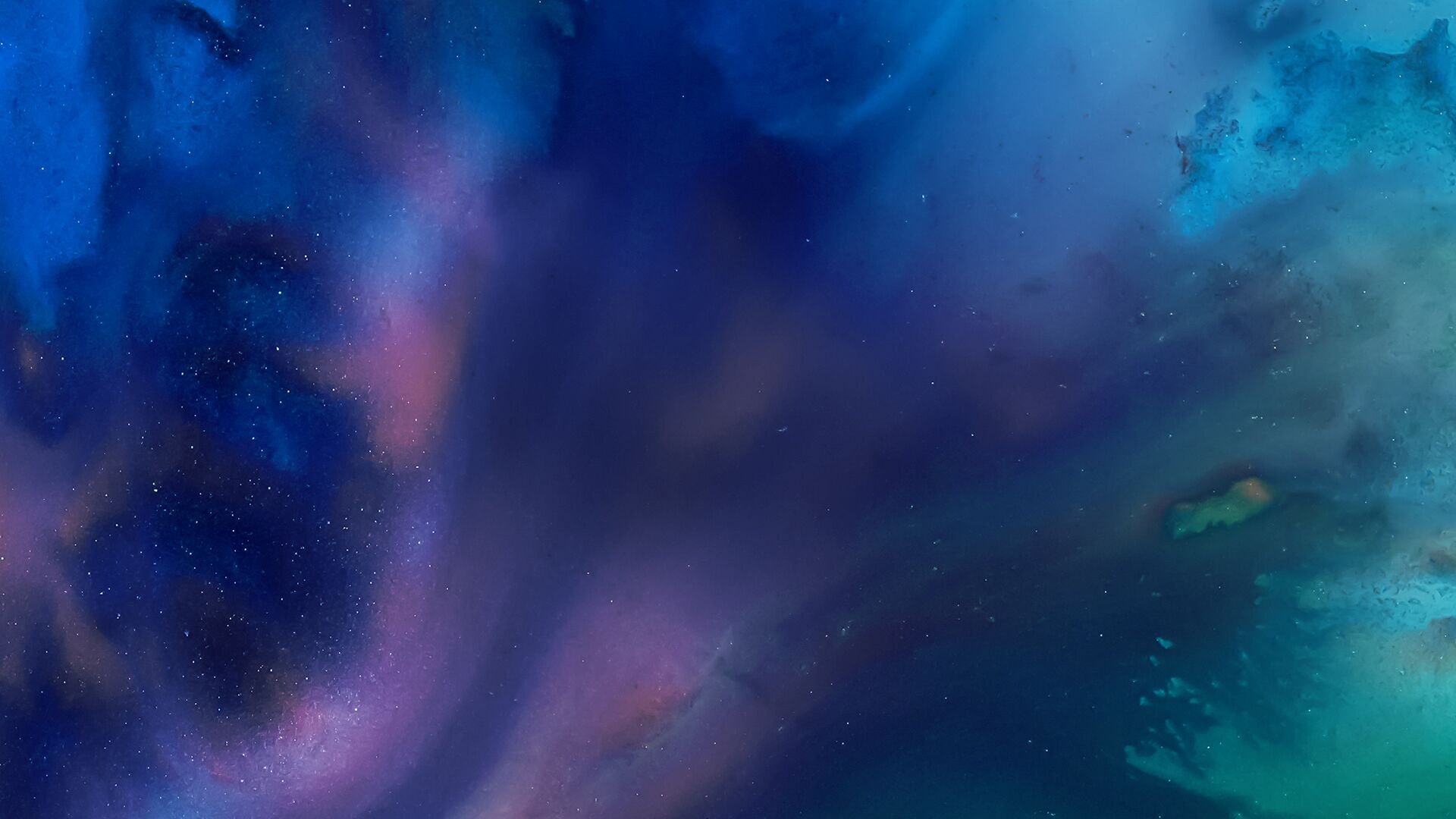 Matt Miller and Paul Sweeney focus on market coverage as Wall Street begins its day, with analysis from Bloomberg Opinion writers, Bloomberg Intelligence analysts, and influential newsmakers.
The Tape Podcast •

Browse all episodes
Fuller & Thaler: Don't Get Caught With GME 'Hot Potato' (Radio)
Dr. Raife Giovinazzo, Porfolio Manager at Fuller & Thaler Asset Management, on the behavioral science behind the GameStop frenzy, and why it creates opportunities. Hosted by Paul Sweeney and Vonnie Quinn.
Jan 28, 2021