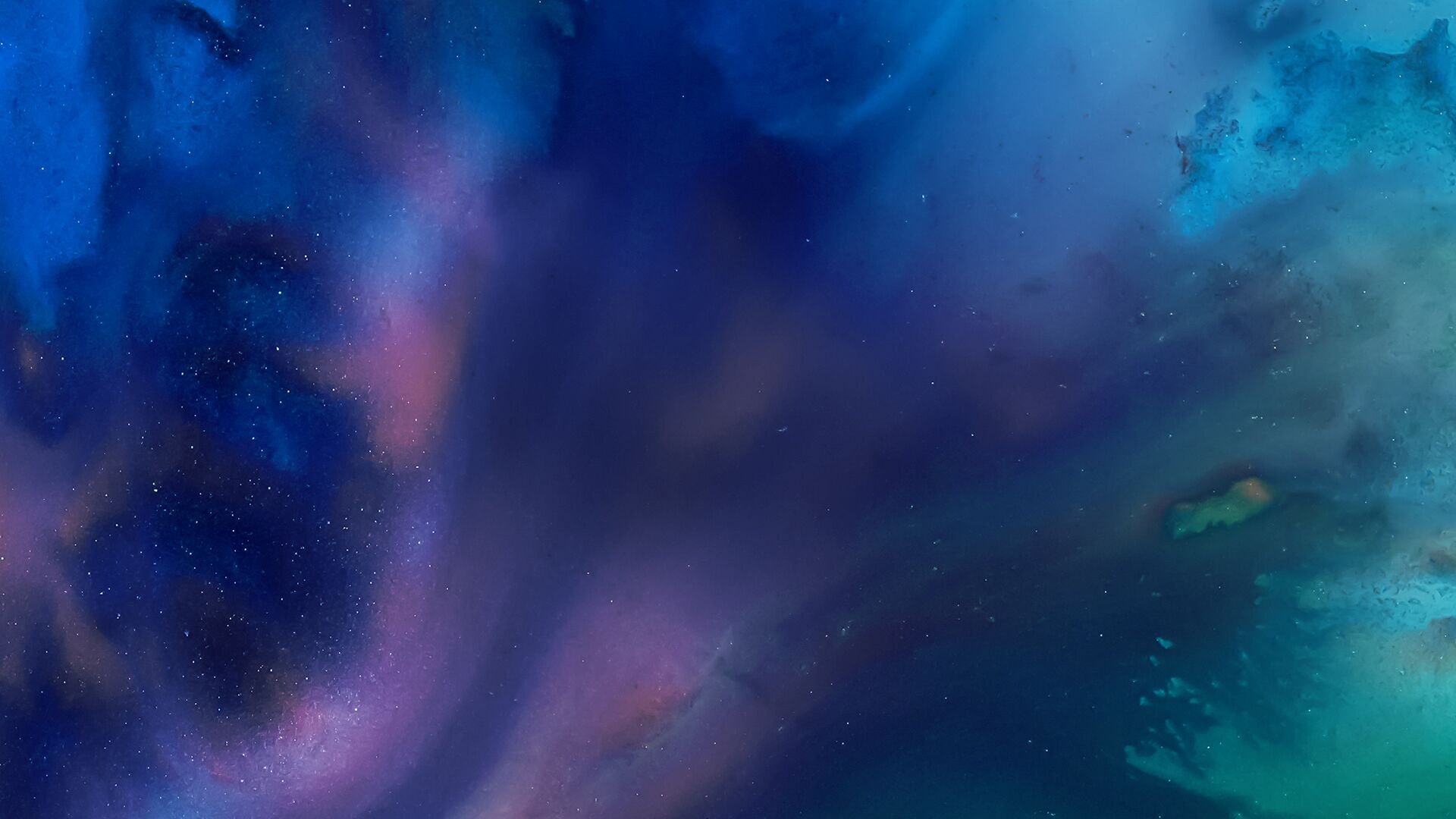 Matt Miller and Paul Sweeney focus on market coverage as Wall Street begins its day, with analysis from Bloomberg Opinion writers, Bloomberg Intelligence analysts, and influential newsmakers.
The Tape Podcast •

Browse all episodes
Hackers 'Unfairly' Turned to Commercial Targets: Krehel (Radio)
Ondrej Krehel, Founder and CEO of cybersecurity service company LIFARS LLC, a leader in cybersecurity services, discusses the massive SolarWinds hack, and how to be vigilant. Hosted by Carol Massar.
Dec 31, 2020