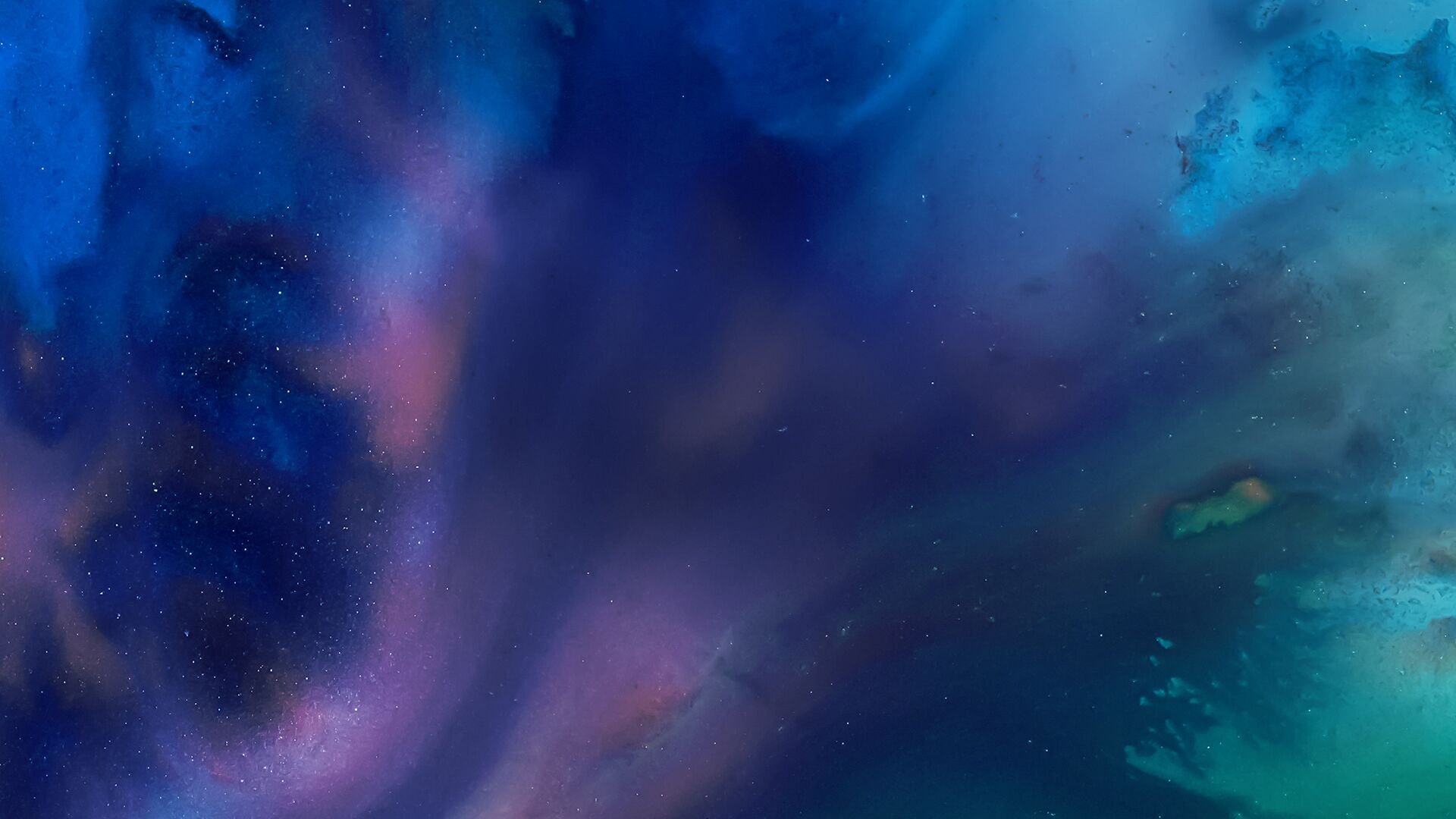 Matt Miller and Paul Sweeney focus on market coverage as Wall Street begins its day, with analysis from Bloomberg Opinion writers, Bloomberg Intelligence analysts, and influential newsmakers.
The Tape Podcast •

Browse all episodes
Post-Vaccine World Will Embrace Globalization, Services (Radio)
Joel Hyatt, Trustee Emeritus at the Brookings Institution, member of the Council on Foreign Relations, and co-founder, chairman and chief executive officer of Globality, Inc., discusses his economic predictions for a post-vaccine world. Hosted by Paul Sweeney and Vonnie Quinn.
Dec 15, 2020