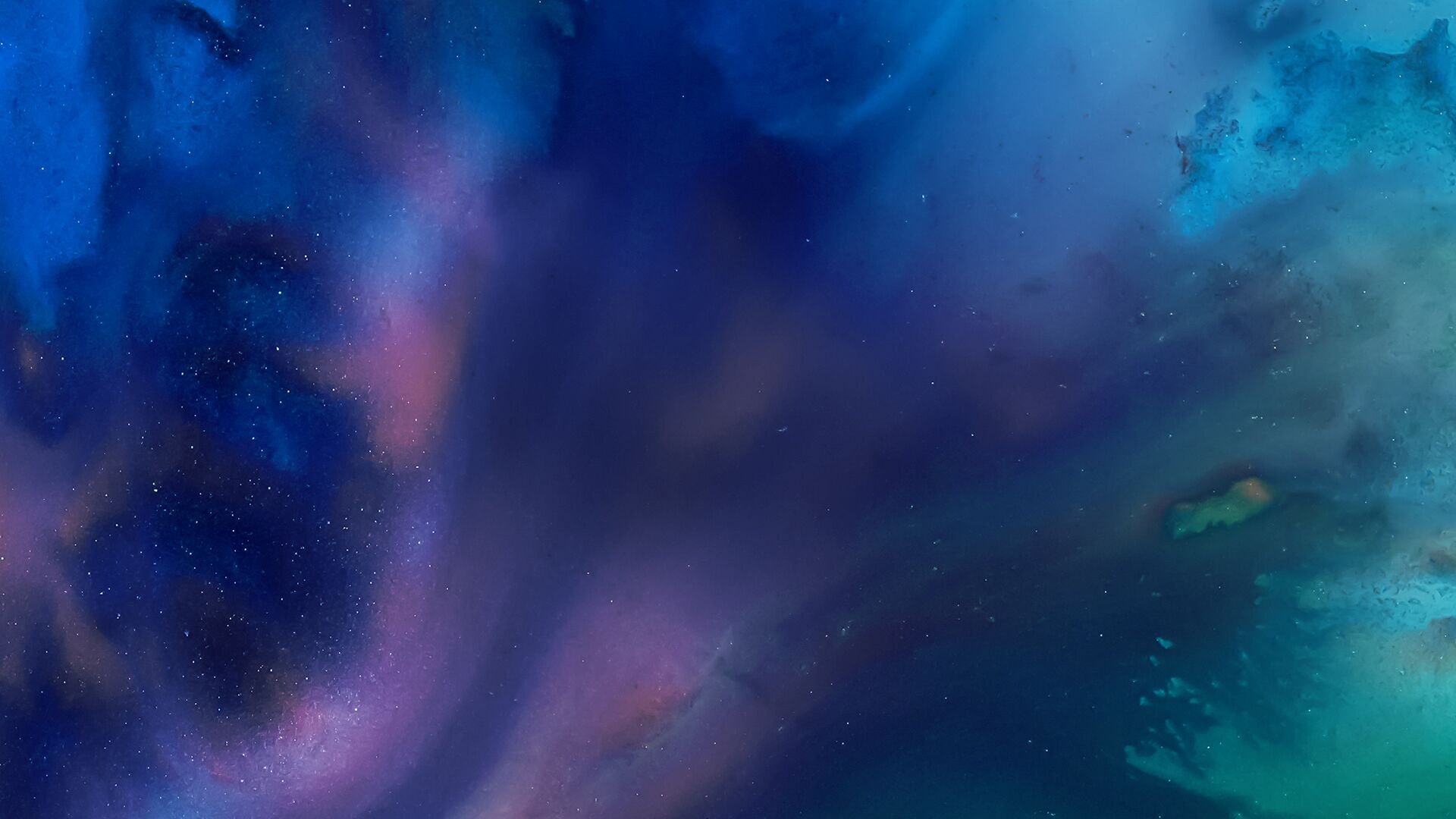 Host June Grasso speaks with prominent attorneys and legal scholars, analyzing major legal issues and cases in the news.
Bloomberg Law Podcast •

Browse all episodes
Billions of Dollars at Stake in Fannie-Freddie Suit
Jonathan Macey, a professor at Yale Law School, discusses whether the Supreme Court will allow lawsuits to go forward by shareholders of Fannie Mae and Freddie Mac seeking billions of dollars. Mary-Christine Sungaila, leader of the appellate practice at Buchalter, discusses Supreme Court oral arguments in a pair of cases over whether families of Holocaust victims can sue foreign countries in the U.S. for seizing property from Jewish citizens during World War II. June Grasso hosts.
Dec 12, 2020