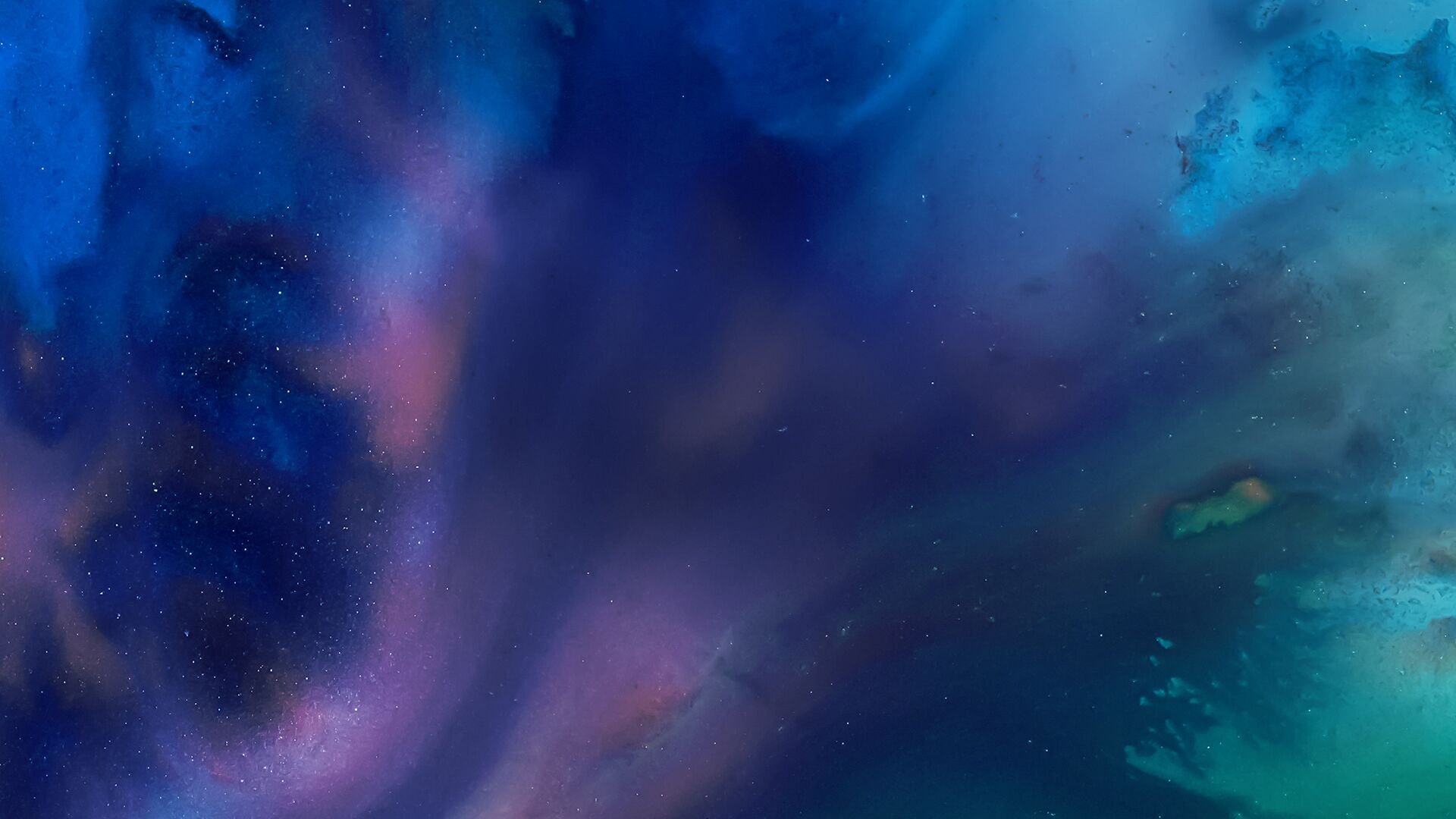 Bloomberg's Caroline Hepker, Stephen Carroll and Yuan Potts have your daily guide to British politics. We'll tell you what's happening and explain why it matters.
Bloomberg UK Politics Podcast •

Browse all episodes
Bloomberg Westminster: Time For a Covid Climbdown?
About 100 Conservative MPs are said to be voting against the toughened up tiered system tomorrow. Stephen Hammond, Conservative MP for Wimbledon, tells Bloomberg Westminster's Sebastian Salek and Roger Hearing he'll vote for the measures, but has his reservations about the government's handling of the pandemic. Plus, with any Brexit deal looking like it'll be a thin one, does reaching an agreement really matter for business? Chris Southworth, secretary general at the International Chambers of Commerce, joins to discuss.
Nov 30, 2020