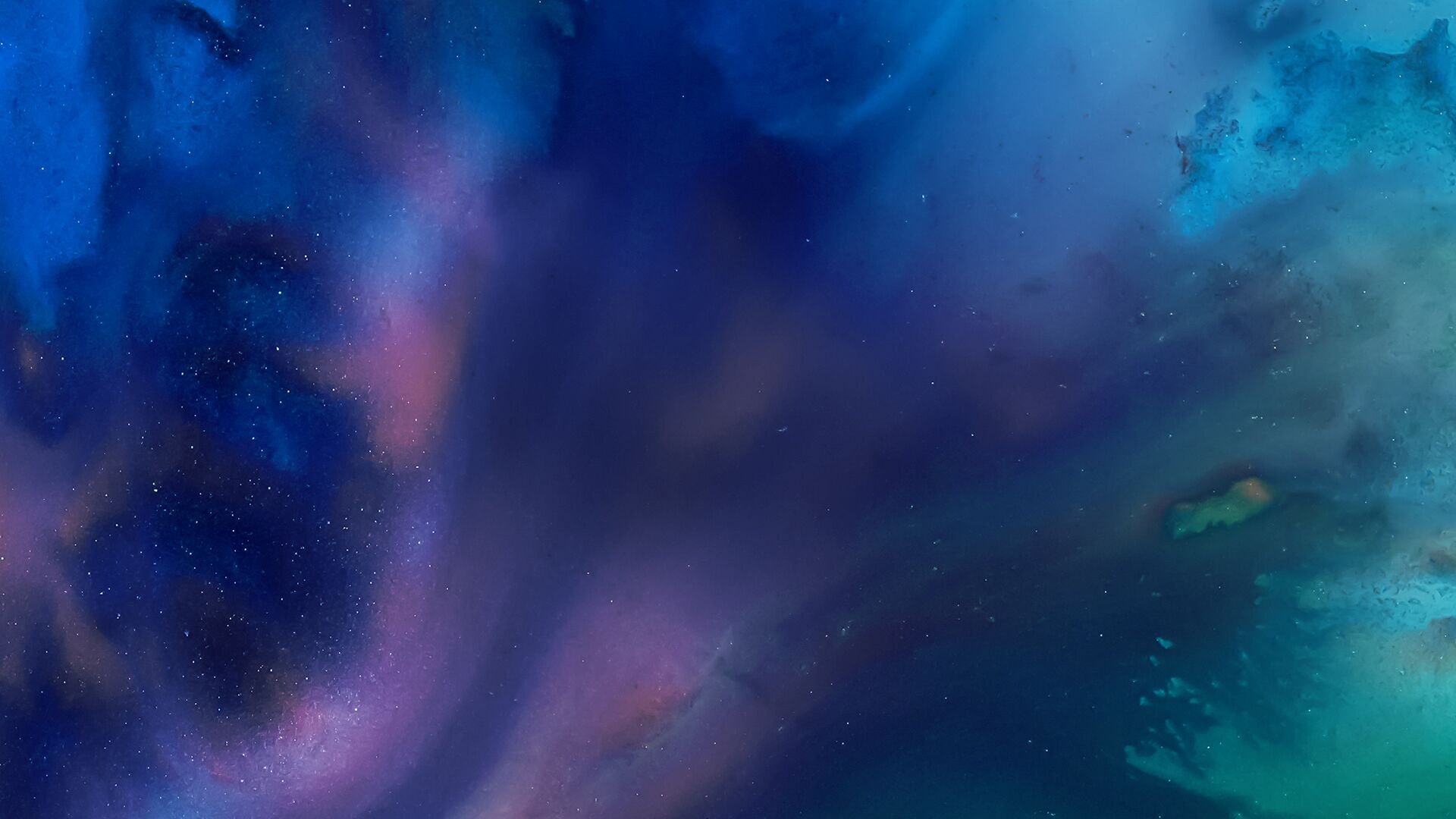 Matt Miller and Paul Sweeney focus on market coverage as Wall Street begins its day, with analysis from Bloomberg Opinion writers, Bloomberg Intelligence analysts, and influential newsmakers.
The Tape Podcast •

Browse all episodes
Digitizing Trying on Clothes with 3D Body Scanning (Radio)
Nicole Reader, CEO at Modern Mirror discusses evolutionizing the shopping experience using 3D body-scanning technology that will fully digitize the act of trying on clothes. Hosted by Paul Sweeney and Vonnie Quinn.
Nov 29, 2020