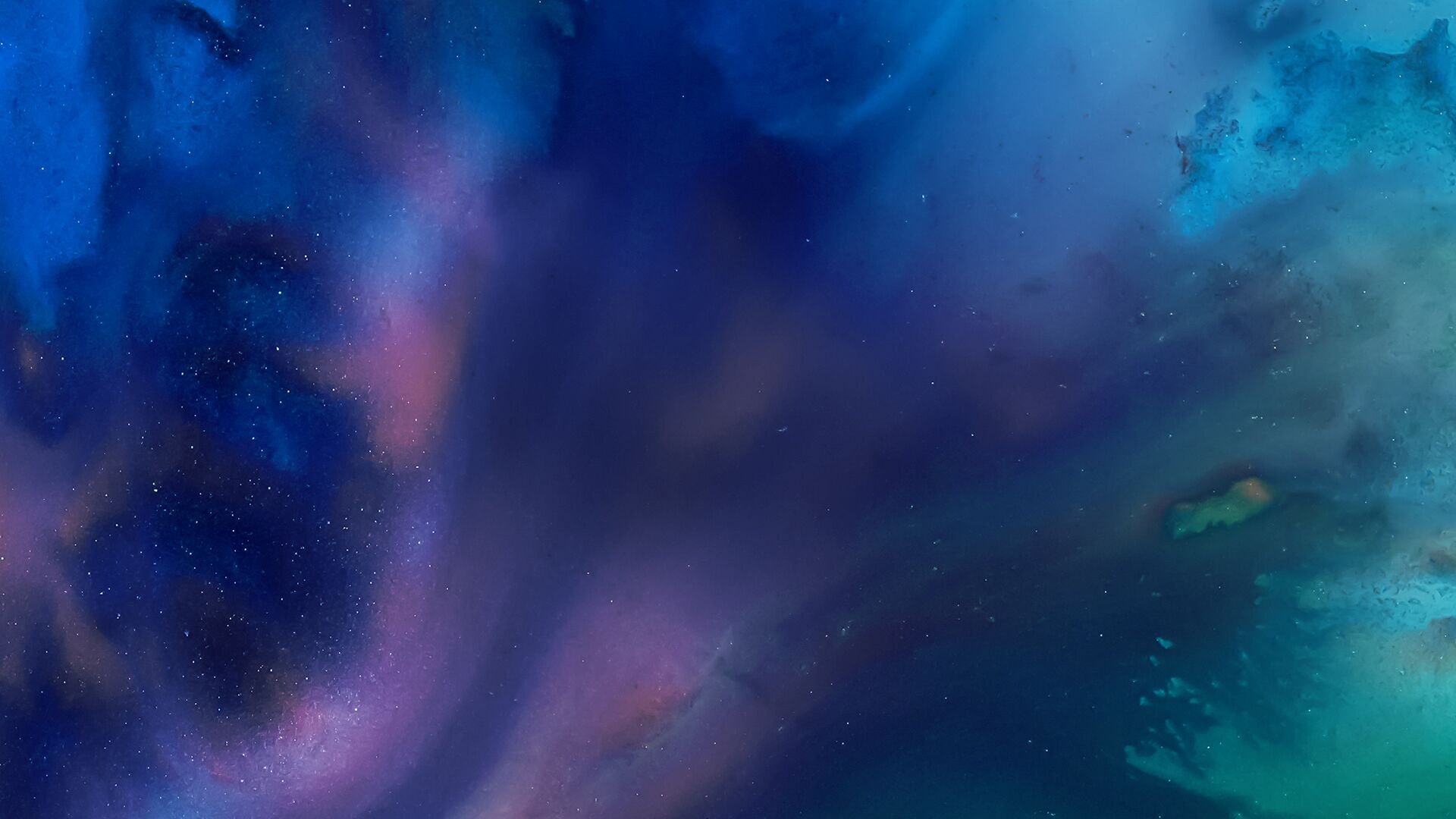 Host June Grasso speaks with prominent attorneys and legal scholars, analyzing major legal issues and cases in the news.
Bloomberg Law Podcast •

Browse all episodes
Trump Rushes to Sell Drilling in Alaska Refuge
Pat Parenteau, a professor of environmental law at Vermont Law School, discusses the Trump administration's efforts to rush through environmental rules that could handicap the Biden administration. Richard Briffault, a professor at Columbia Law School, discusses the latest efforts by the Trump administration to challenge the election results. Carl Tobias, a professor at the University of Richmond Law School, discusses Trump's efforts to get more federal judges confirmed during the lame duck session. June Grasso hosts.
Nov 20, 2020