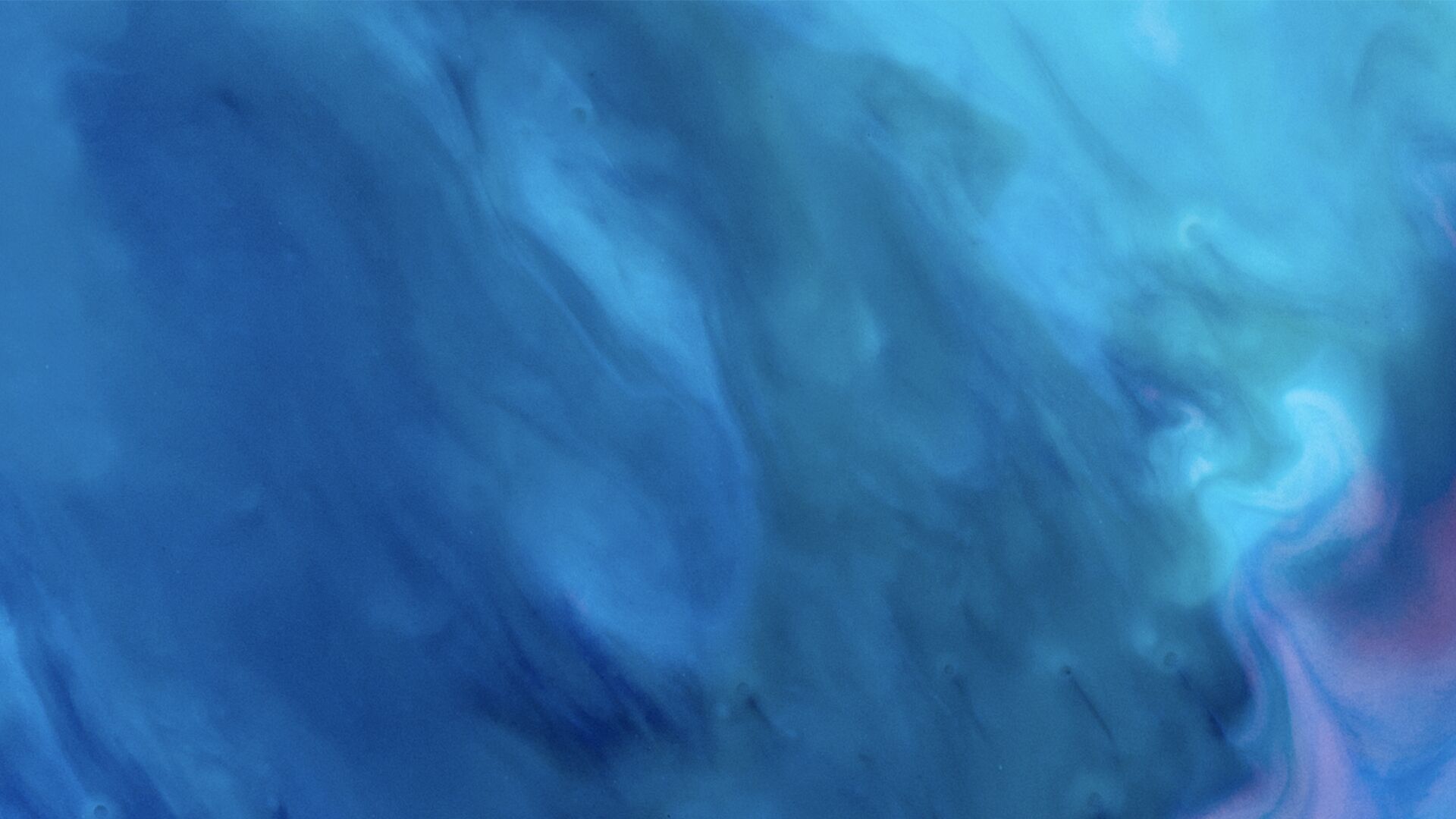 Bloomberg Daybreak provides listeners with everything they need to know as they start their day. Hear breaking economic, business and market news, as well as global, national, and local news and sports. Karen Moskow and Nathan Hager host.
Bloomberg Daybreak Podcast •

Browse all episodes
Bloomberg Daybreak Weekend: Election, Tech, China
Bloomberg Daybreak Weekend with Bloomberg Radio host Nathan Hager looking ahead to some of the big stories we're tracking in the coming week, including big tech's showdown on Capitol Hill, European oil earnings, China's leaders getting together to draft long-term policies, and the last full week before the November 3rd elections.
Oct 26, 2020