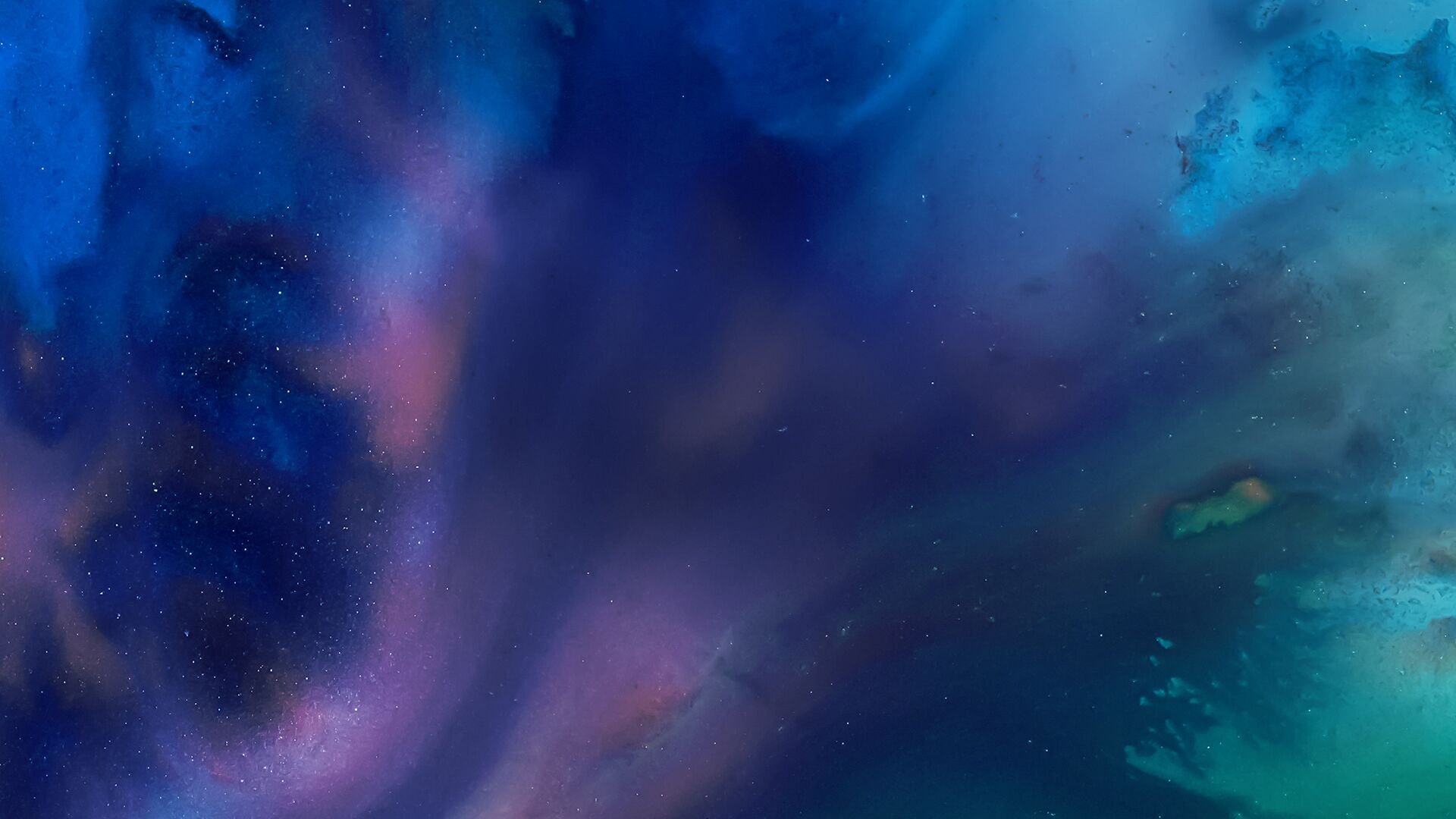 Bloomberg's Caroline Hepker, Stephen Carroll and Yuan Potts have your daily guide to British politics. We'll tell you what's happening and explain why it matters.
Bloomberg UK Politics Podcast •

Browse all episodes
Bloomberg Westminster: Good But Not Good Enough
Rebellion is growing against the prime minister's controversial Brexit plan that would break international law. Liberal Democrat Brexit spokesperson Christine Jardine tells Bloomberg Westminster's Sebastian Salek and Roger Hearing she'll support the Neill amendment offering a parliamentary veto, but it doesn't go far enough. Plus, what does the situation mean for British businesses that trade internationally? Chris Southworth, secretary general of the UK International Chamber of Commerce, joins to discuss.
Sep 14, 2020