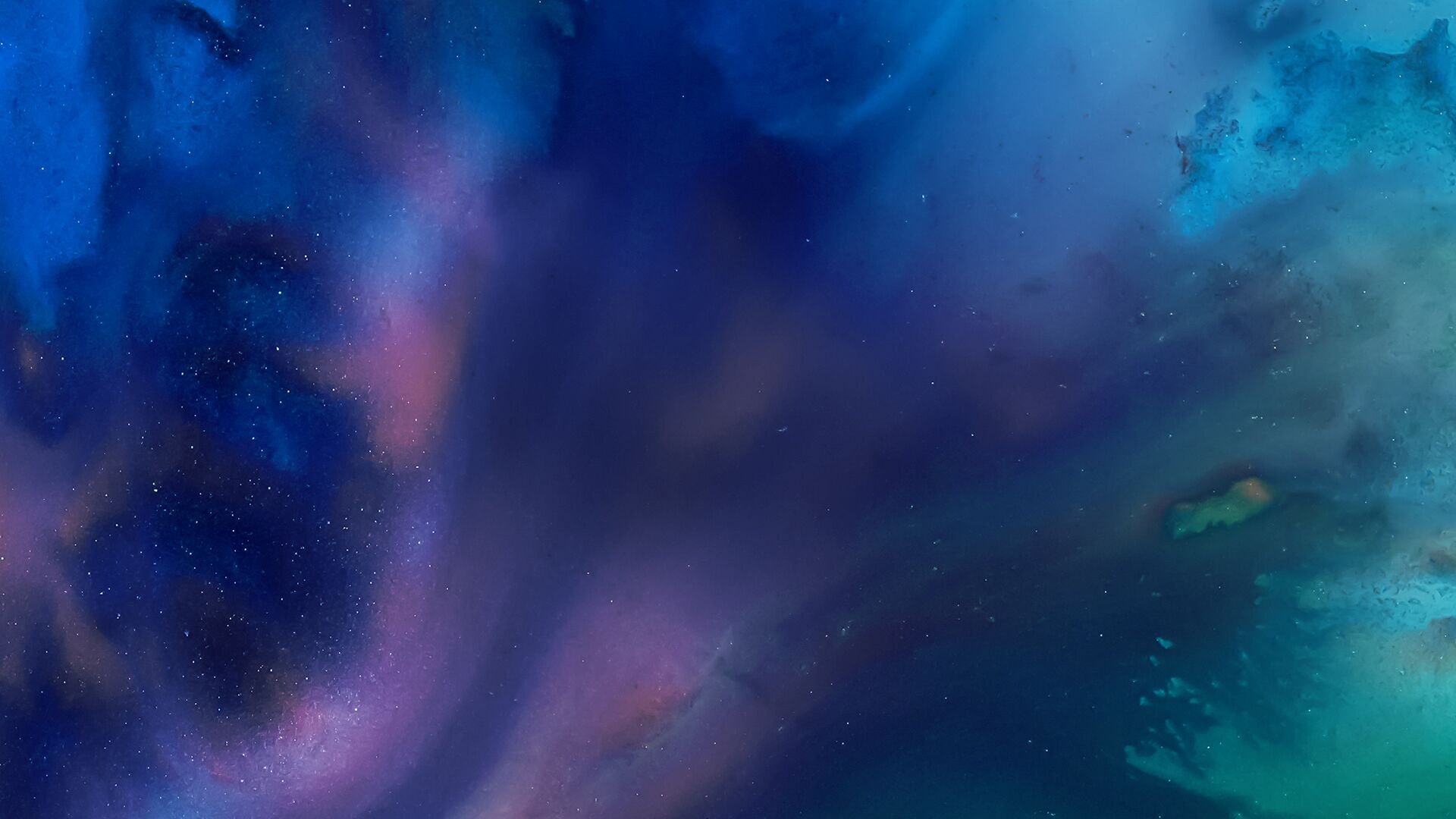 Matt Miller and Paul Sweeney focus on market coverage as Wall Street begins its day, with analysis from Bloomberg Opinion writers, Bloomberg Intelligence analysts, and influential newsmakers.
The Tape Podcast •

Browse all episodes
Diversity Needs To Start In C-Suite: Zaneilia Harris
Zaneilia Harris, President of Harris & Harris Wealth Management, on why there's room to grow when it comes to diversity on Wall Street. Hosted by Paul Sweeney and Vonnie Quinn.
Aug 06, 2020