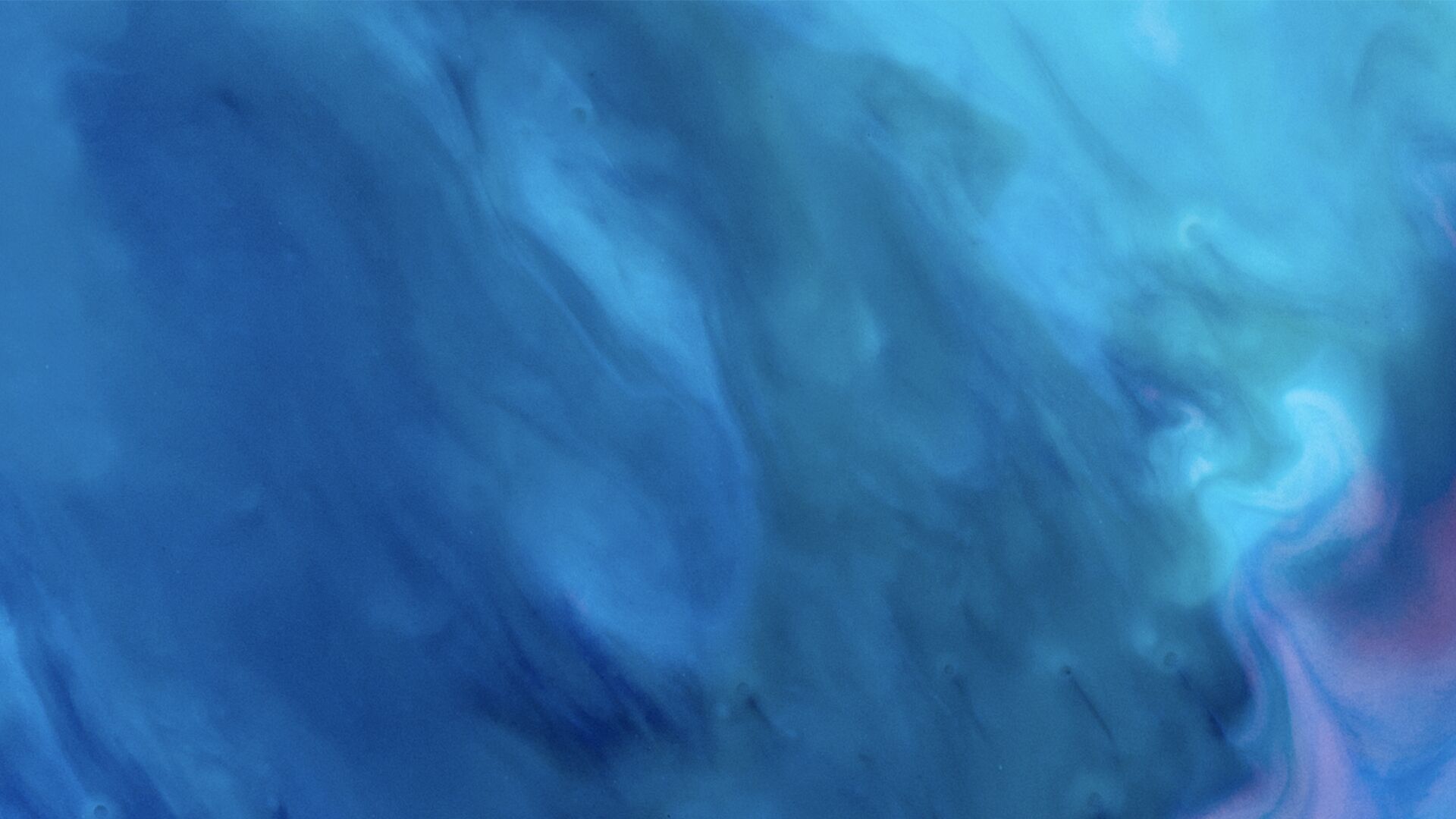 Join us for unconventional conversations about life and leadership in Out of Office, hosted by Mallika Kapur.
Out of Office Podcast •

Browse all episodes
Alfred Chuang: "The Greatest CEO"
A young boy from Hong Kong who was denied a visa to attend high school in the US went on to have a wildly successful career as a technology executive and venture capitalist in Silicon Valley. Dubbed "the greatest CEO of our time," Alfred Chuang talks about the American Dream, how crisis leads to innovation and what makes a great CEO.
Aug 05, 2020