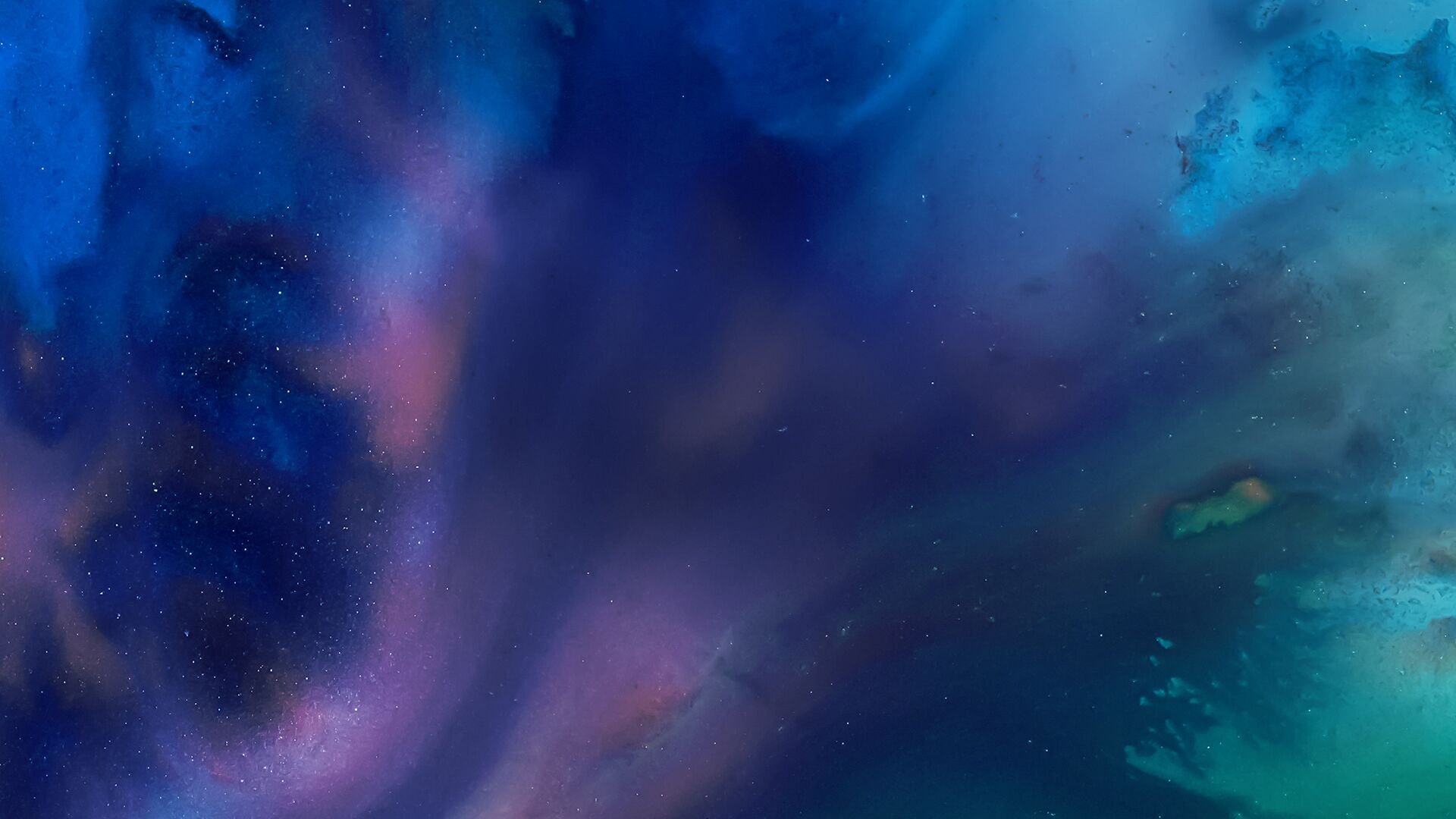 Matt Miller and Paul Sweeney focus on market coverage as Wall Street begins its day, with analysis from Bloomberg Opinion writers, Bloomberg Intelligence analysts, and influential newsmakers.
The Tape Podcast •

Browse all episodes
Move Over Bitcoin, There's An Alt-Coin Boom Going On
Richard Rosenblum, Co-Founder and Co-Head of Trading at GSR, discusses digital asset trading and market making. Hosted by Paul Sweeney and Vonnie Quinn.
Jul 09, 2020