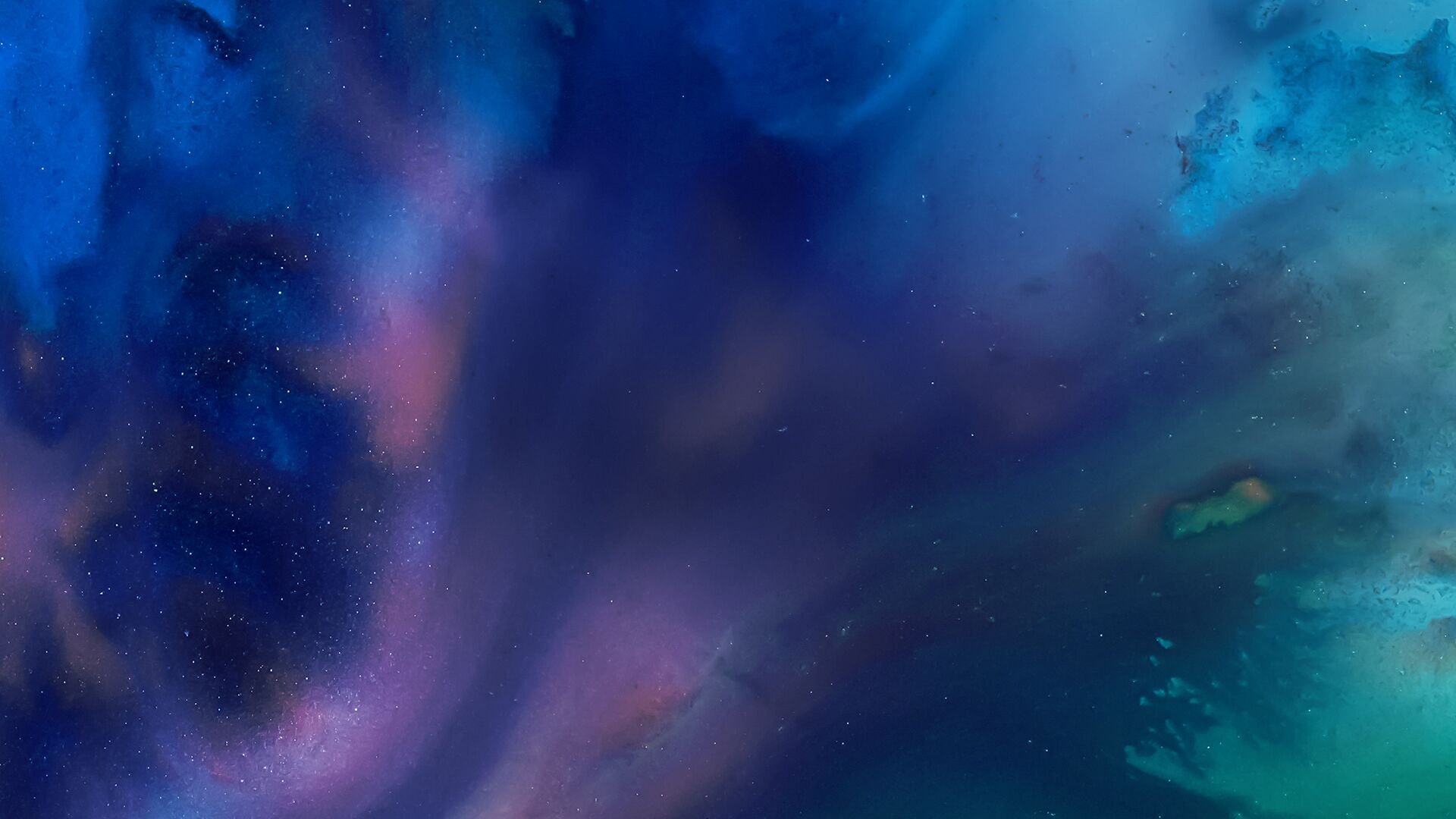 Host June Grasso speaks with prominent attorneys and legal scholars, analyzing major legal issues and cases in the news.
Bloomberg Law Podcast •

Browse all episodes
Did the Film 'The Shape of Water' Copy a Play?
Intellectual Property Litigator Terence Ross, a partner at Katten Muchin Rosenman LLP, discusses the Ninth Circuit reviving a copyright lawsuit that claims the film "The Shape of Water" copied the play "Let Me Hear You Whisper." It was former Ninth Circuit Judge Alex Kozinski's first win at his former court since retiring from it after sexual misconduct allegations. June Grasso hosts.
Jun 30, 2020