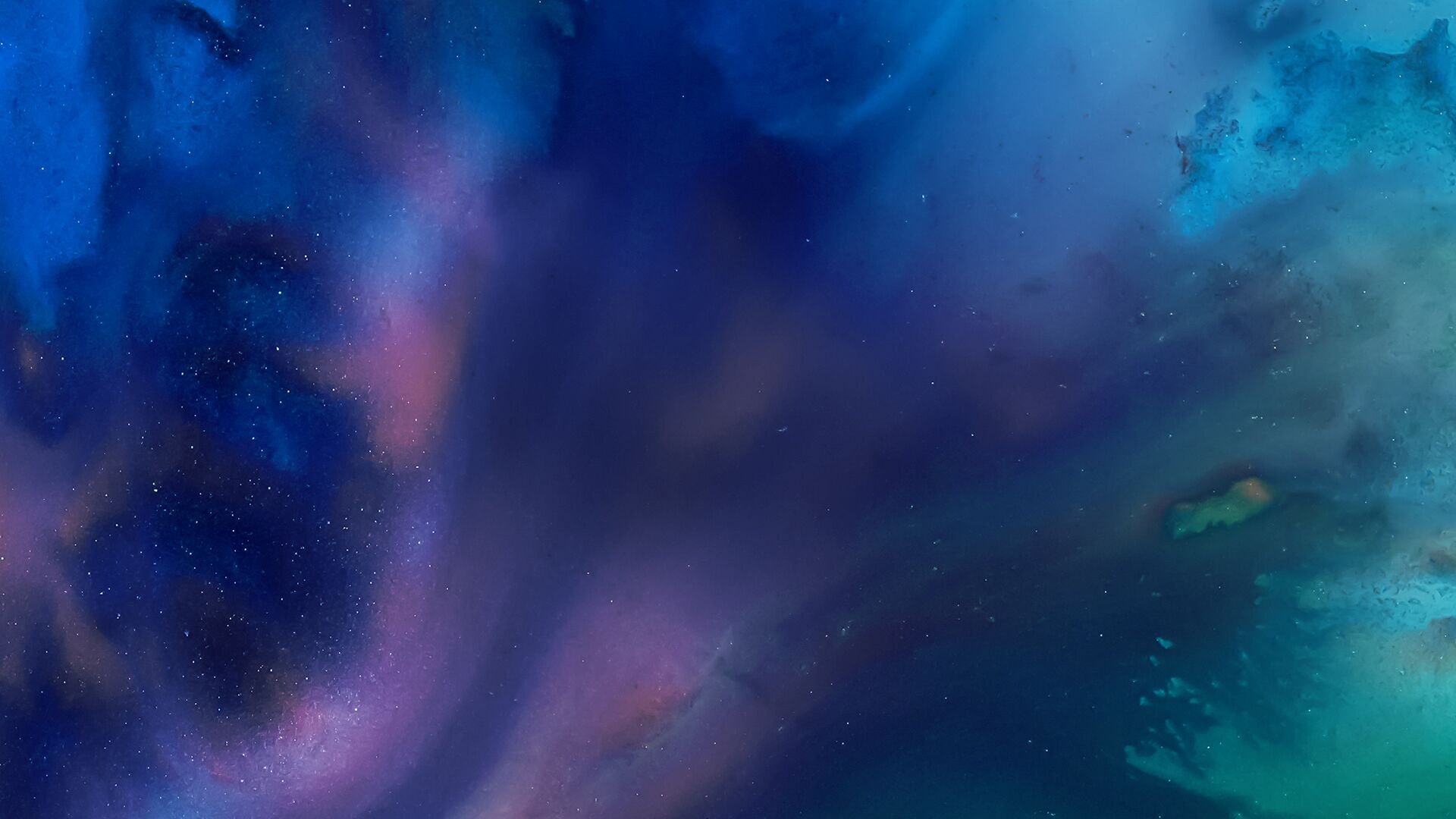 Matt Miller and Paul Sweeney focus on market coverage as Wall Street begins its day, with analysis from Bloomberg Opinion writers, Bloomberg Intelligence analysts, and influential newsmakers.
The Tape Podcast •

Browse all episodes
Latin America Sees Worst Crisis Of Century: Bill Rhodes
"Banker to the World" Bill Rhodes, President and CEO of William Rhodes Global Advisors, on the IMF downgrading their economic outlook, and the covid crisis in Latin America. Hosted by Paul Sweeney and Vonnie Quinn.
Jun 25, 2020