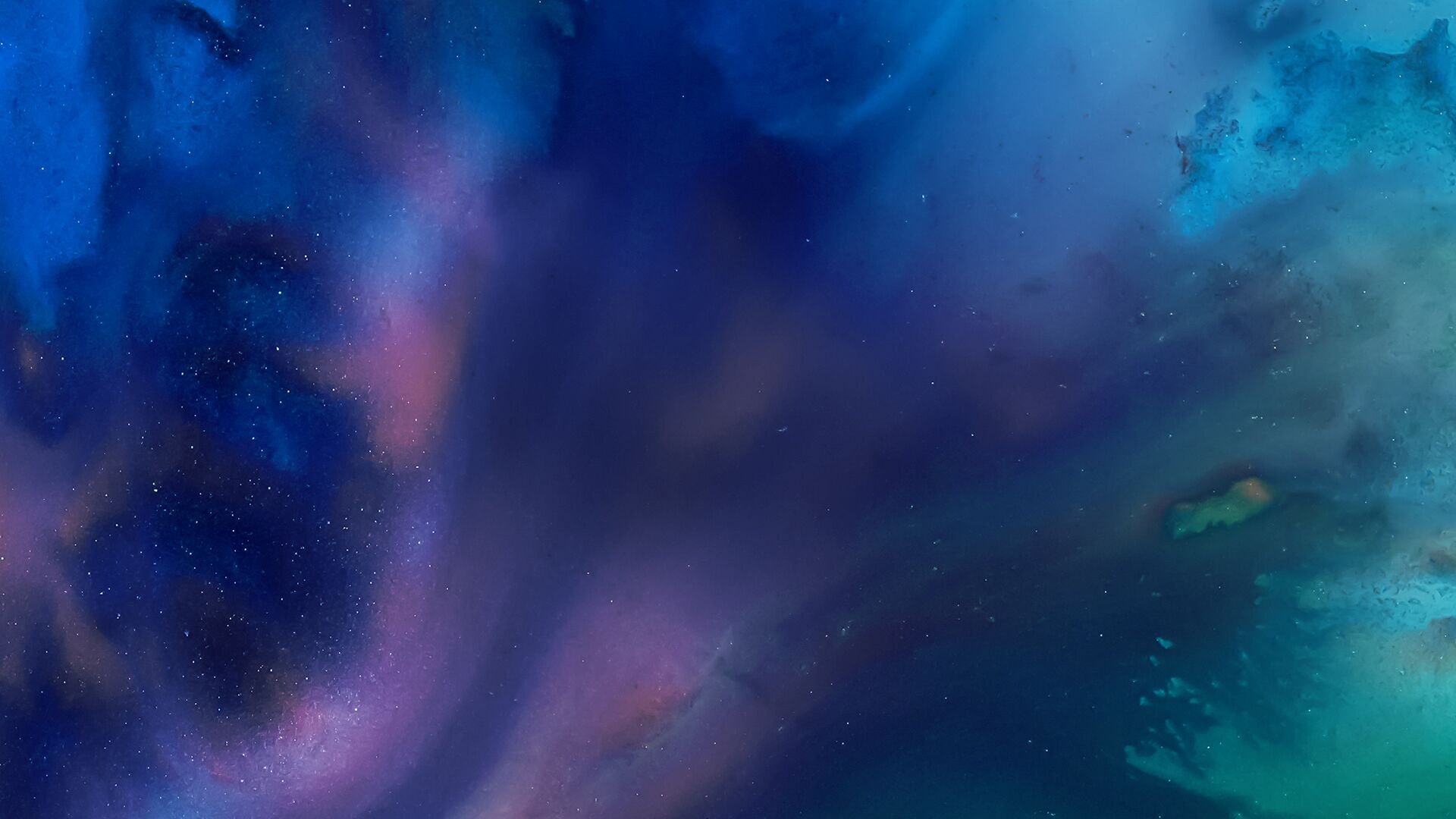 Matt Miller and Paul Sweeney focus on market coverage as Wall Street begins its day, with analysis from Bloomberg Opinion writers, Bloomberg Intelligence analysts, and influential newsmakers.
The Tape Podcast •

Browse all episodes
Former SBA Head: Fintech Is Key To Aid Small Businesses (Radio)
Karen Mills, Former SBA Administrator and Senior Fellow at Harvard Business School, on the rollout of the federal small business bail-out. Hosted by Lisa Abramowicz and Paul Sweeney.
Apr 15, 2020