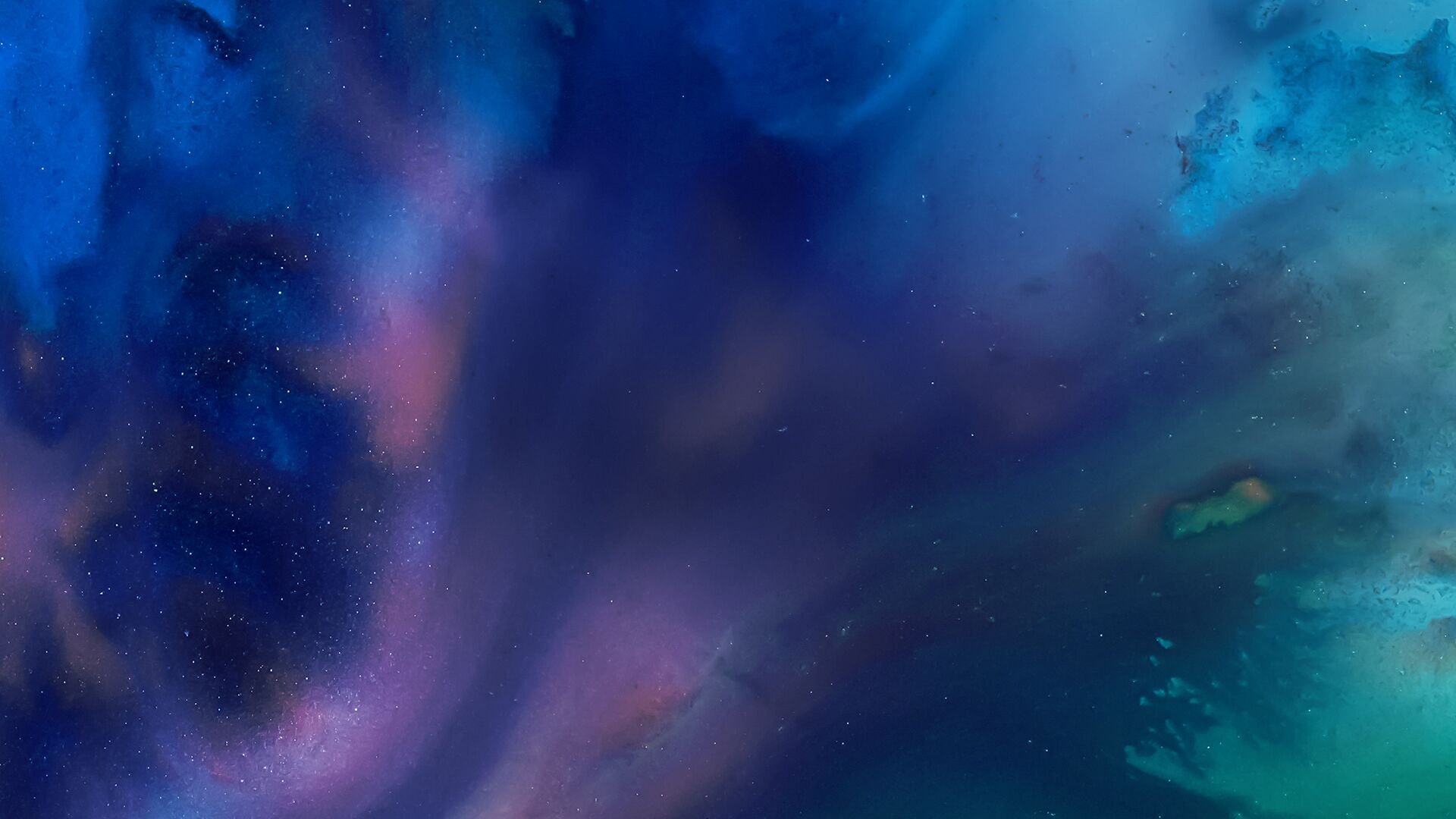 Matt Miller and Paul Sweeney focus on market coverage as Wall Street begins its day, with analysis from Bloomberg Opinion writers, Bloomberg Intelligence analysts, and influential newsmakers.
The Tape Podcast •

Browse all episodes
People Who Lost Jobs Can Sign Up For Obamacare: Gruber (Radio)
Dr. Jonathan Gruber, Professor of Economics at MIT, key architect of both Romneycare and Obamacare, discusses his Washington Post op-ed: "An Enormous Surge in Uninsured Sick People Is Coming. Here's How to Pay for Them." Hosted by Lisa Abramowicz and Paul Sweeney.
Apr 03, 2020