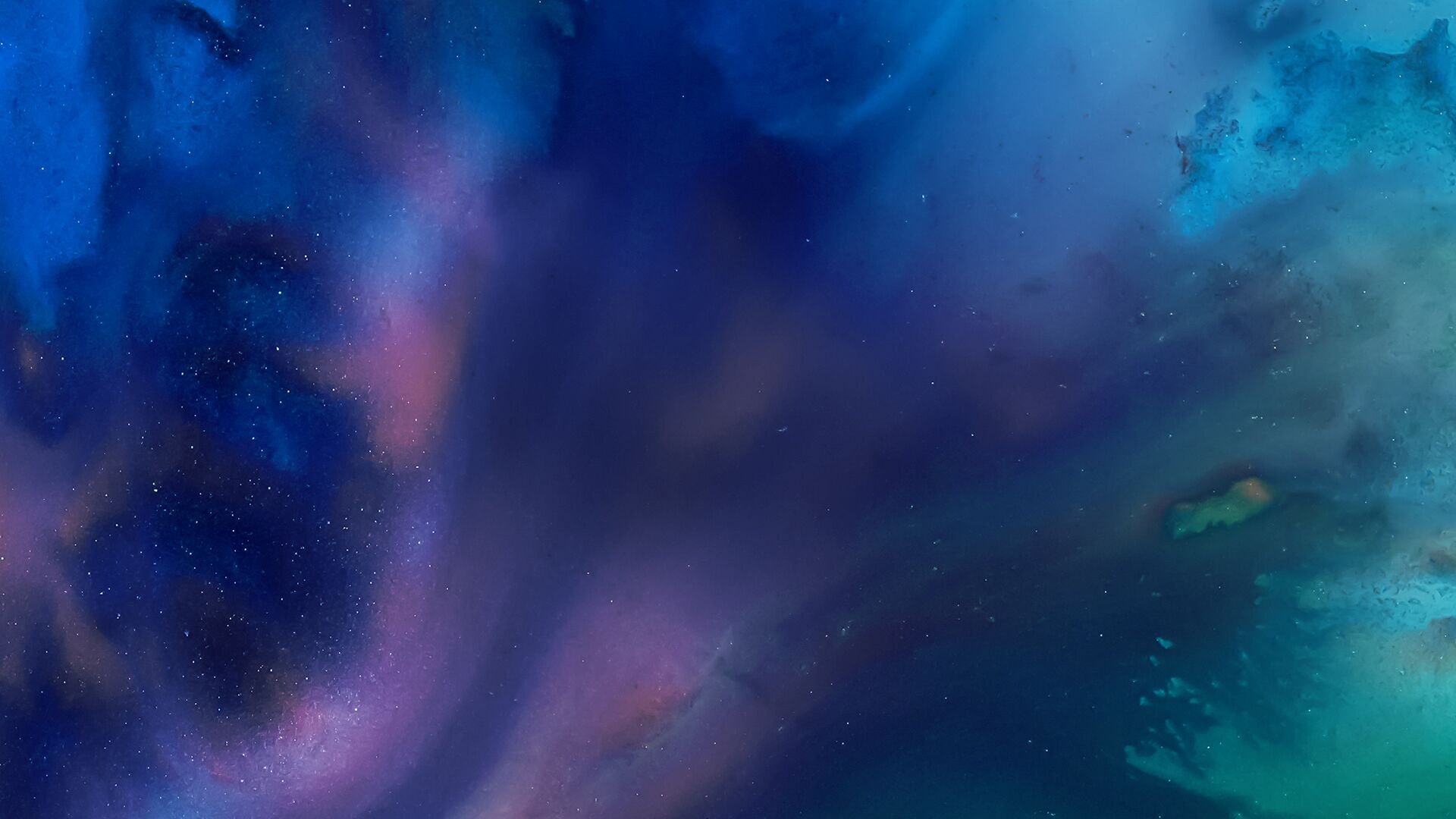 Matt Miller and Paul Sweeney focus on market coverage as Wall Street begins its day, with analysis from Bloomberg Opinion writers, Bloomberg Intelligence analysts, and influential newsmakers.
The Tape Podcast •

Browse all episodes
Small Businesses Need National Debt Moratorium: Levitin (Radio)
Adam Levitin, Georgetown Law Professor and former special counsel to the Congressional Oversight Panel of TARP, on how to get money to small businesses fast. Hosted by Lisa Abramowicz and Paul Sweeney.
Mar 26, 2020