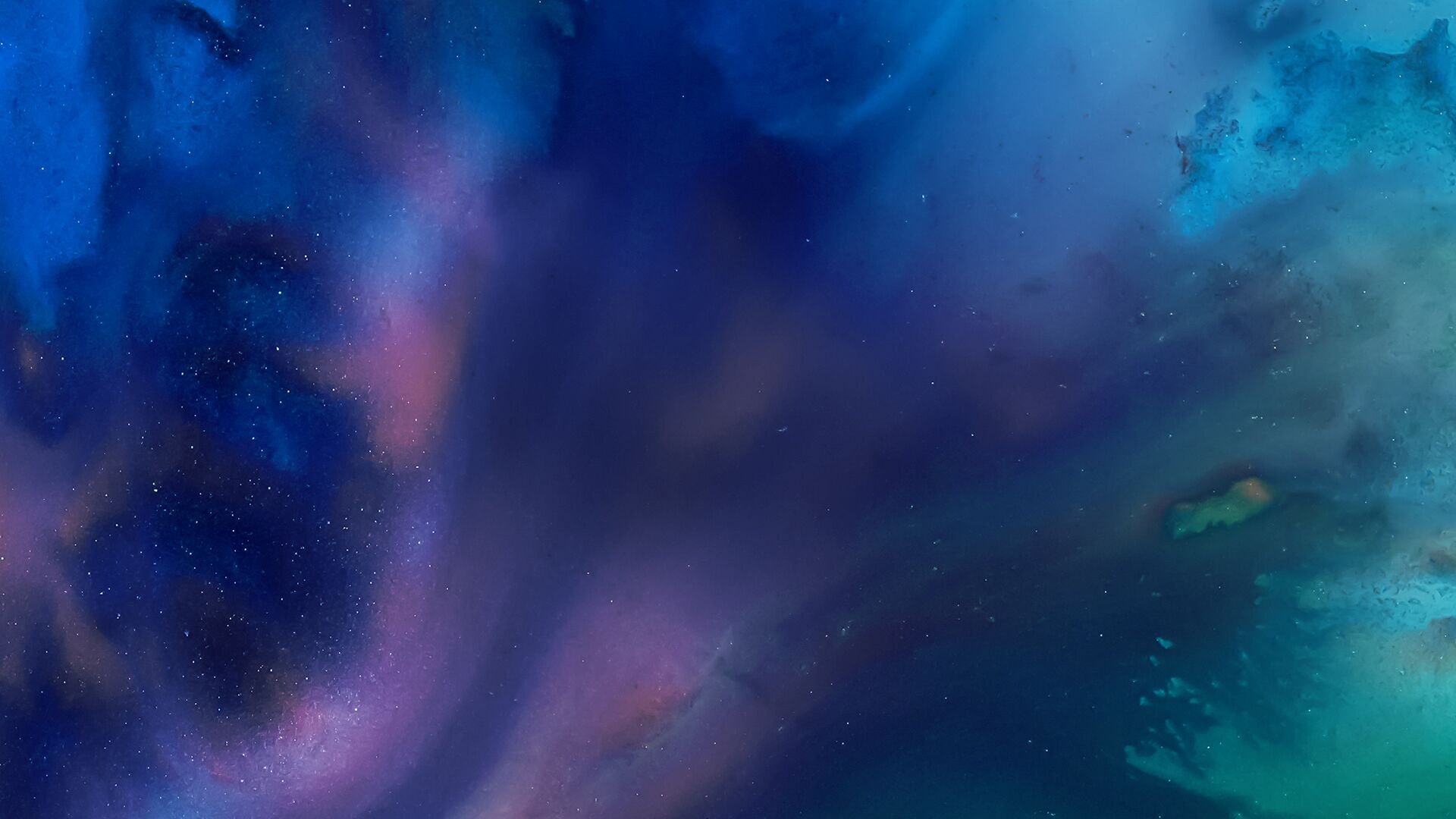 Matt Miller and Paul Sweeney focus on market coverage as Wall Street begins its day, with analysis from Bloomberg Opinion writers, Bloomberg Intelligence analysts, and influential newsmakers.
The Tape Podcast •

Browse all episodes
We Should Be Closer To Panic Than To Calm: Andy Slavitt (Radio)
Andy Slavitt, Former Acting Administrator for Medicare and Medicaid Services, on asking Americans to stay home, and upcoming strain on the U.S. health care system. Hosted by Lisa Abramowicz and Paul Sweeney.
Mar 17, 2020