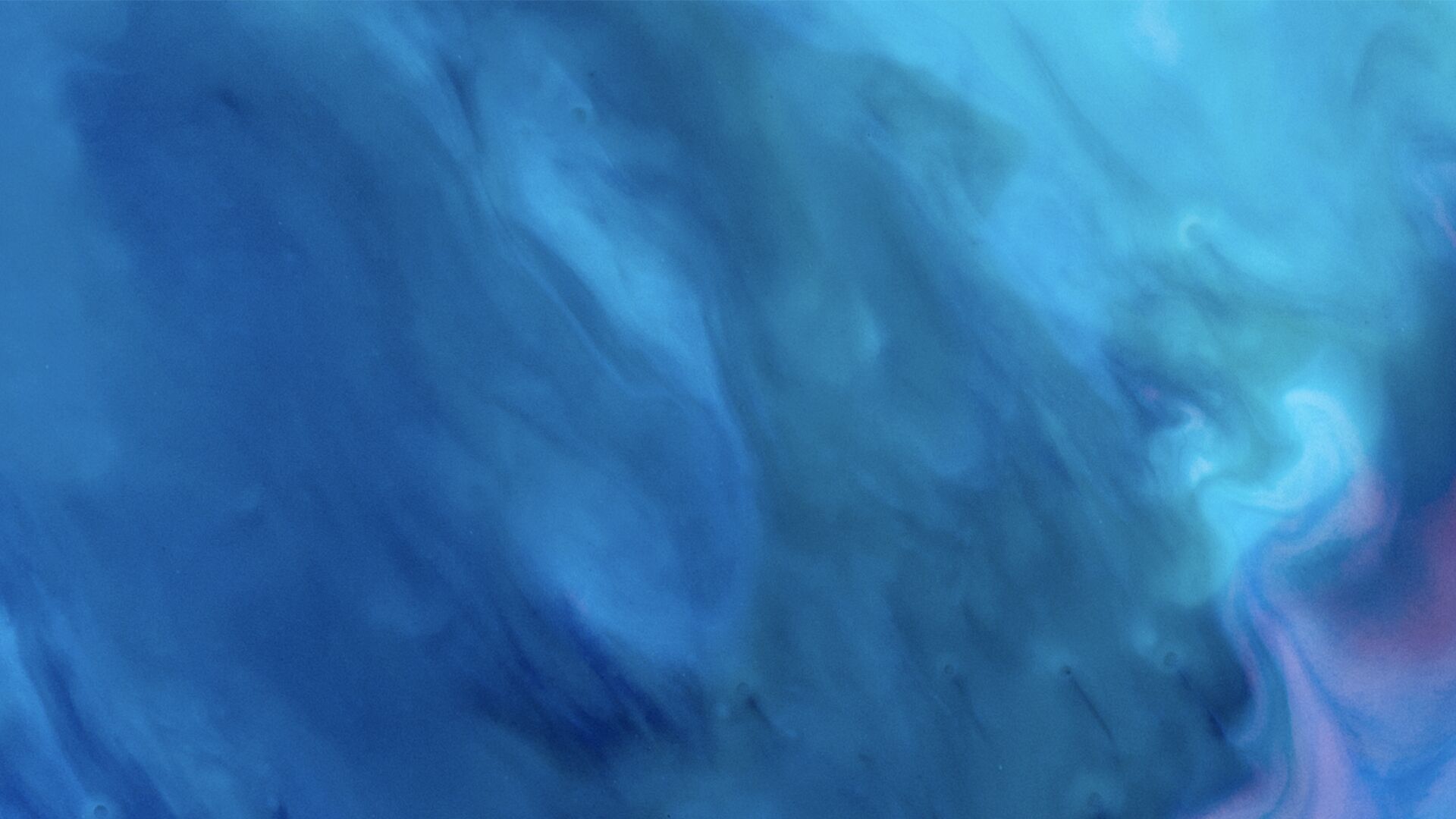 We want to take you beyond the headlines and bring you a unique perspective on the week's top stories, and those you may just have missed. It's the perfect way to kick off your weekend.
What'd You Miss This Week Podcast •

Browse all episodes
Coronavirus Puts Wall Street on Notice
On "What'd You Miss This Week," Deutsche Bank Chief International Economist Torsten Slok joined to discuss the Federal Reserve issuing an emergency rate cut in an effort to offset the impact of the coronavirus. New York Times columnist Nicholas Kristof and his wife Sheryl Wudann sat down to talk about how the coronavirus outbreak has exposed institutional weaknesses and their new book "Tightrope: Americans Reaching For Hope." Then Katherine Baicker, University of Chicago Harris School of Public Policy Dean and former member of the President's Council of Economic Advisers, came on to talk about Medicare-For-All.
Mar 06, 2020