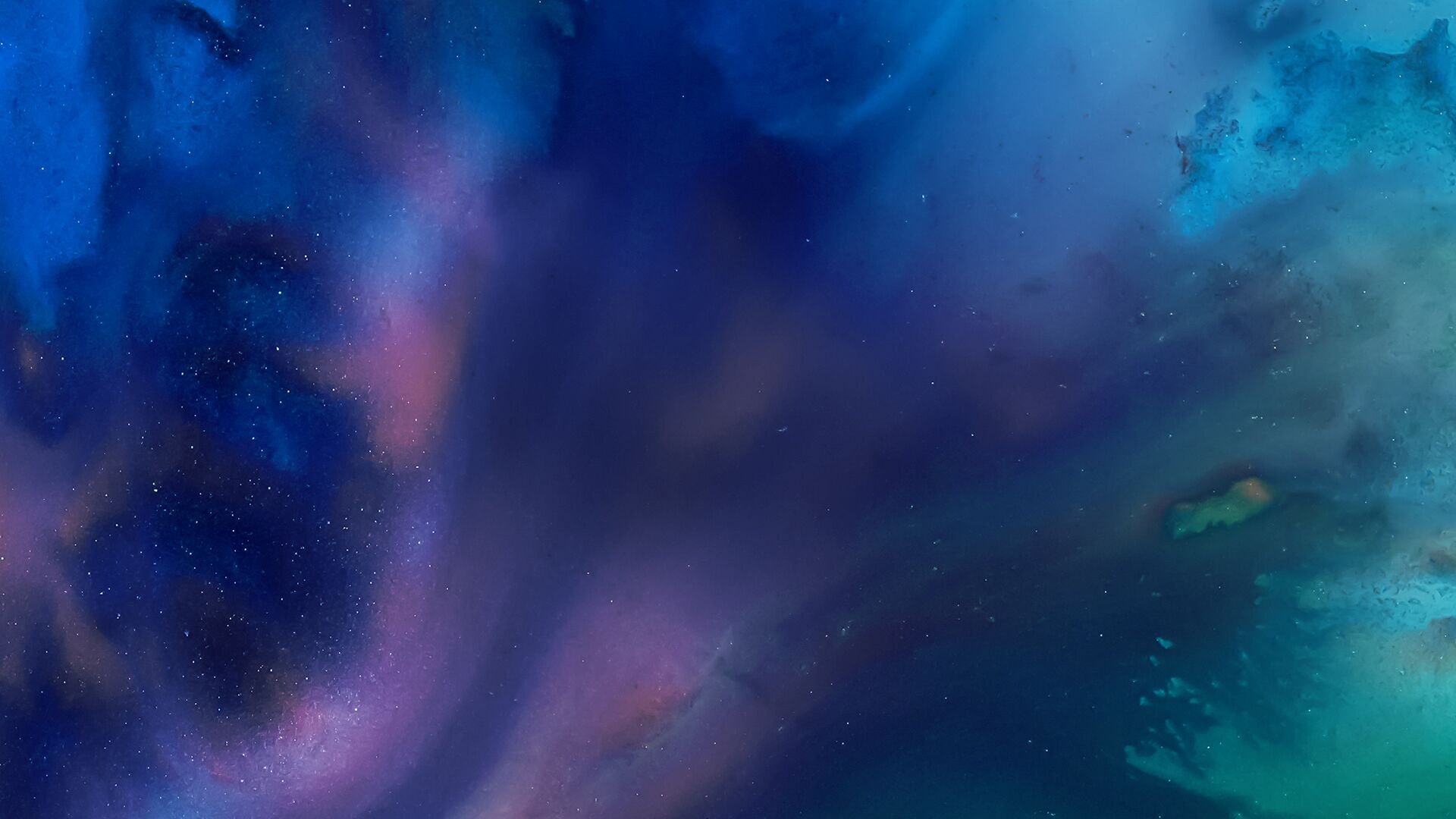 Matt Miller and Paul Sweeney focus on market coverage as Wall Street begins its day, with analysis from Bloomberg Opinion writers, Bloomberg Intelligence analysts, and influential newsmakers.
The Tape Podcast •

Browse all episodes
Hedge Funds Significantly Outperformed S&P In February (Radio)
Don Steinbrugge, Founder and CEO of Agecroft Partners, LLC, discusses hedge fund flows and behavior amid the market sell-off. Hosted by Lisa Abramowicz and Paul Sweeney.
Mar 05, 2020