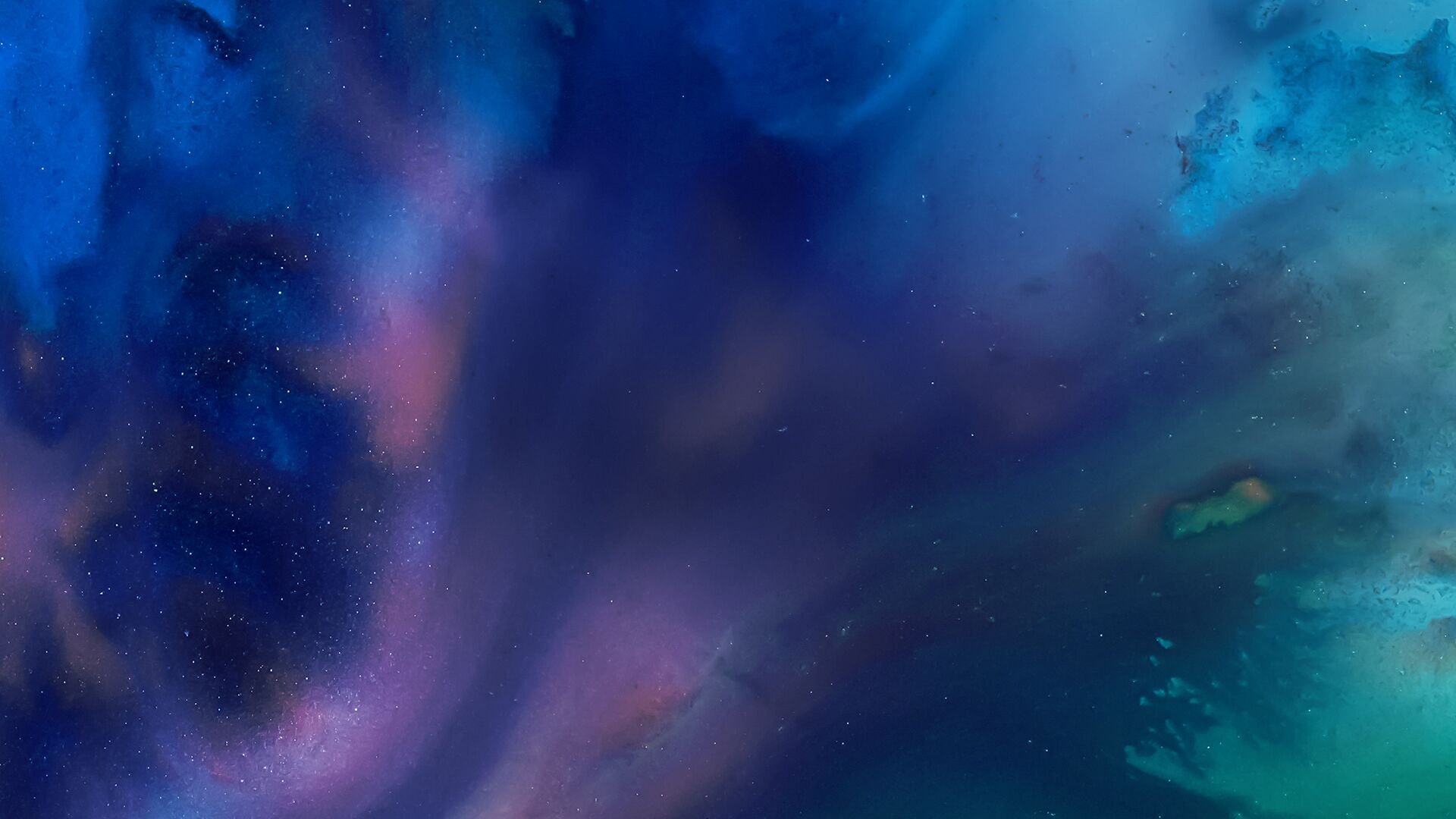 Matt Miller and Paul Sweeney focus on market coverage as Wall Street begins its day, with analysis from Bloomberg Opinion writers, Bloomberg Intelligence analysts, and influential newsmakers.
The Tape Podcast •

Browse all episodes
Democrats Need Unified Front To Win Election: Schiller (Radio)
Wendy Schiller, Chair of Political Science at Brown University, discusses the South Carolina primary and the path forward for Democrats. Hosted by Lisa Abramowicz and Paul Sweeney.
Mar 02, 2020