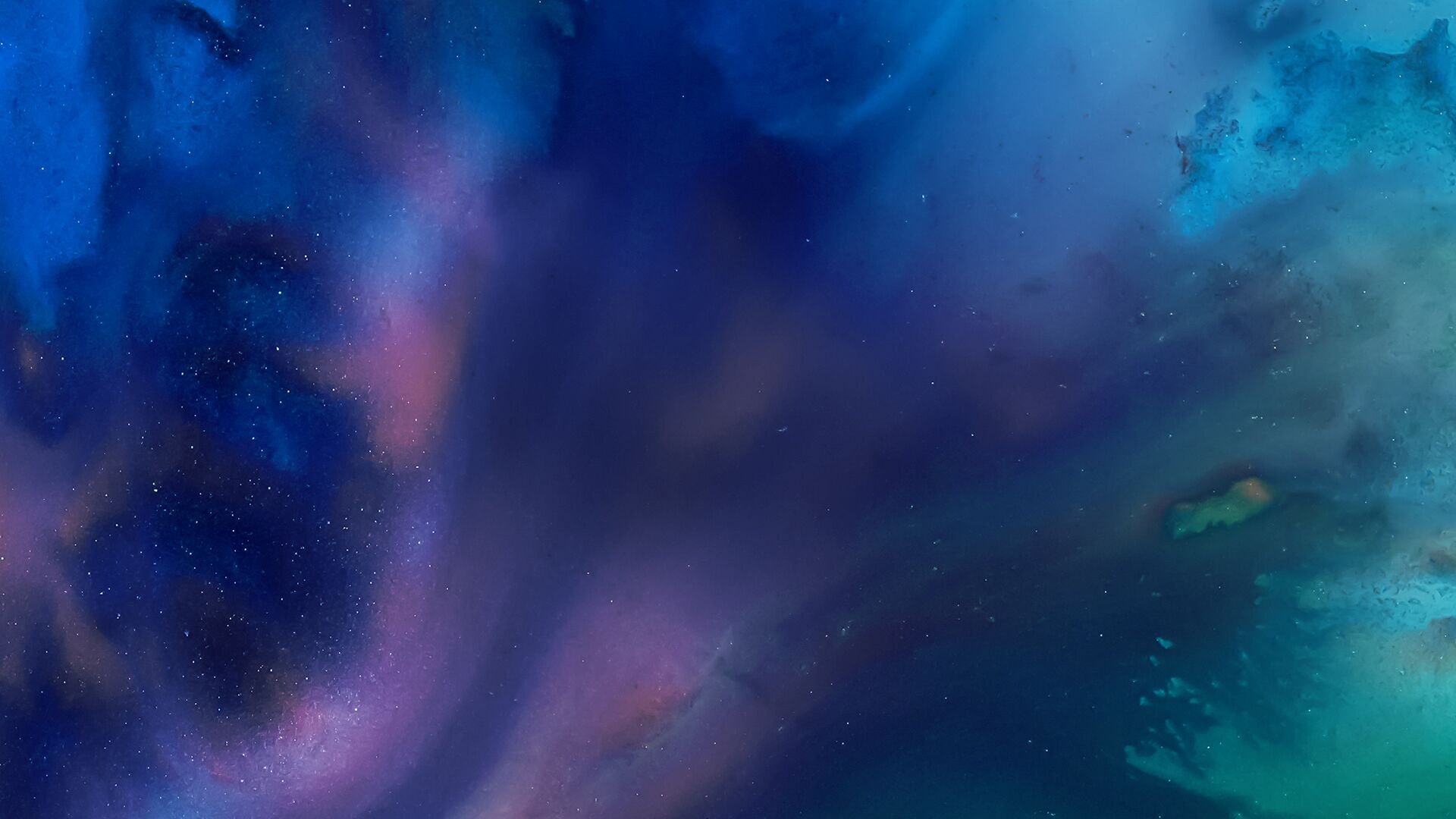 Matt Miller and Paul Sweeney focus on market coverage as Wall Street begins its day, with analysis from Bloomberg Opinion writers, Bloomberg Intelligence analysts, and influential newsmakers.
The Tape Podcast •

Browse all episodes
U.S. Not Prepared For Coronavirus: Vivian Ho (Correct)(Radio)
(Corrects guest title.) Vivian Ho, the James A. Baker III Institute Chair in Health Economics and a professor of economics at Rice University, discusses the economics and U.S. preparedness for the coronavirus. Hosted by Lisa Abramowicz and Paul Sweeney.
Feb 27, 2020