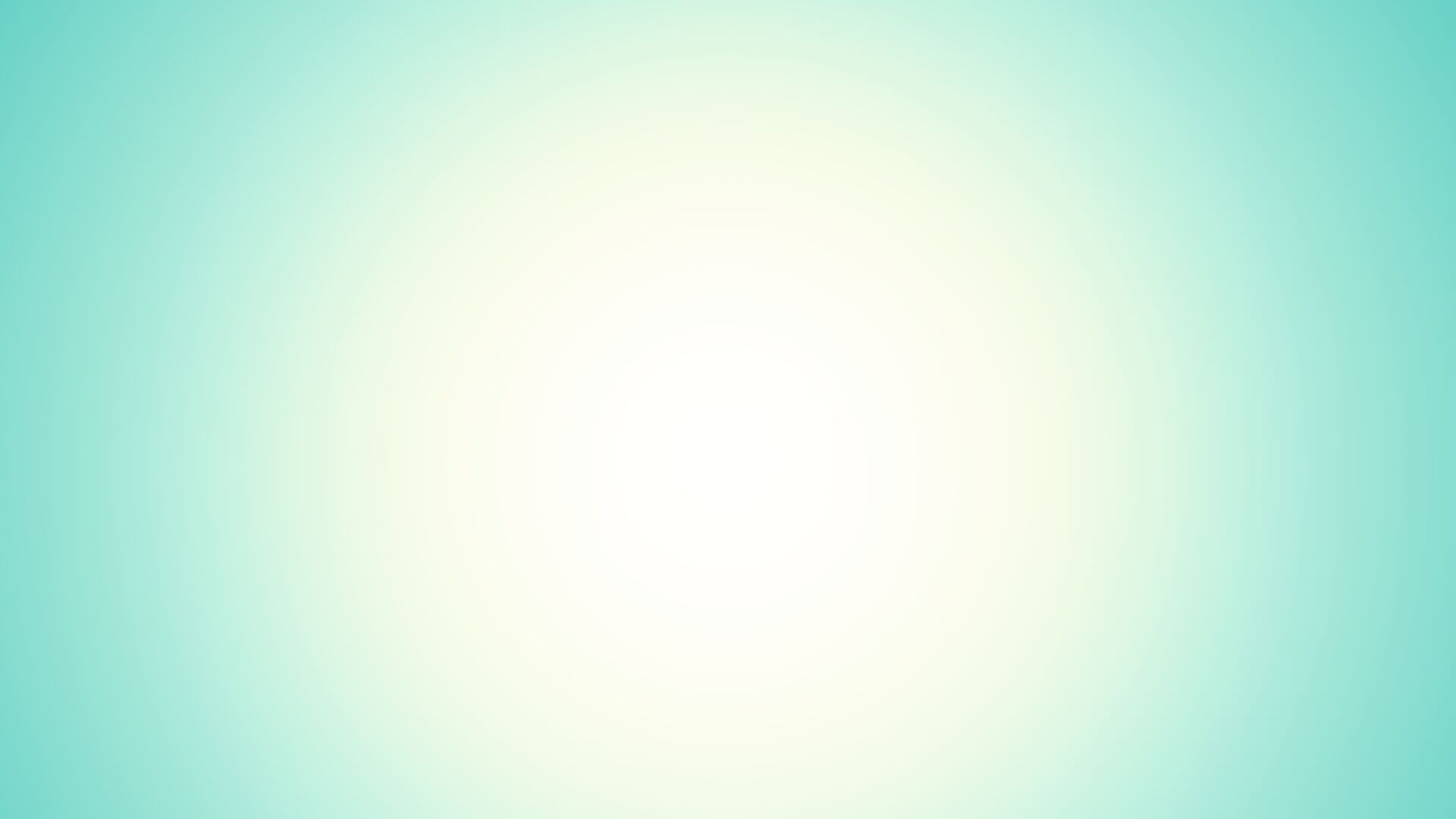 Your daily business briefing. All the news you need in 15 minutes.
Bloomberg Daybreak Asia Podcast •

Browse all episodes
Cyber Adversaries Constantly Evolving (Radio)
Kyung Kim, Head of Cybersecurity, Asia-Pacific, FTI Consulting, joined Juliette Saly and Bryan Curtis on Daybreak Asia. He discusses the threat we could face from cyberwarfare in the year ahead. He goes on to explain the difference between cyber criminals and hacktivists and talks about how to best protect yourself.
Jan 14, 2020