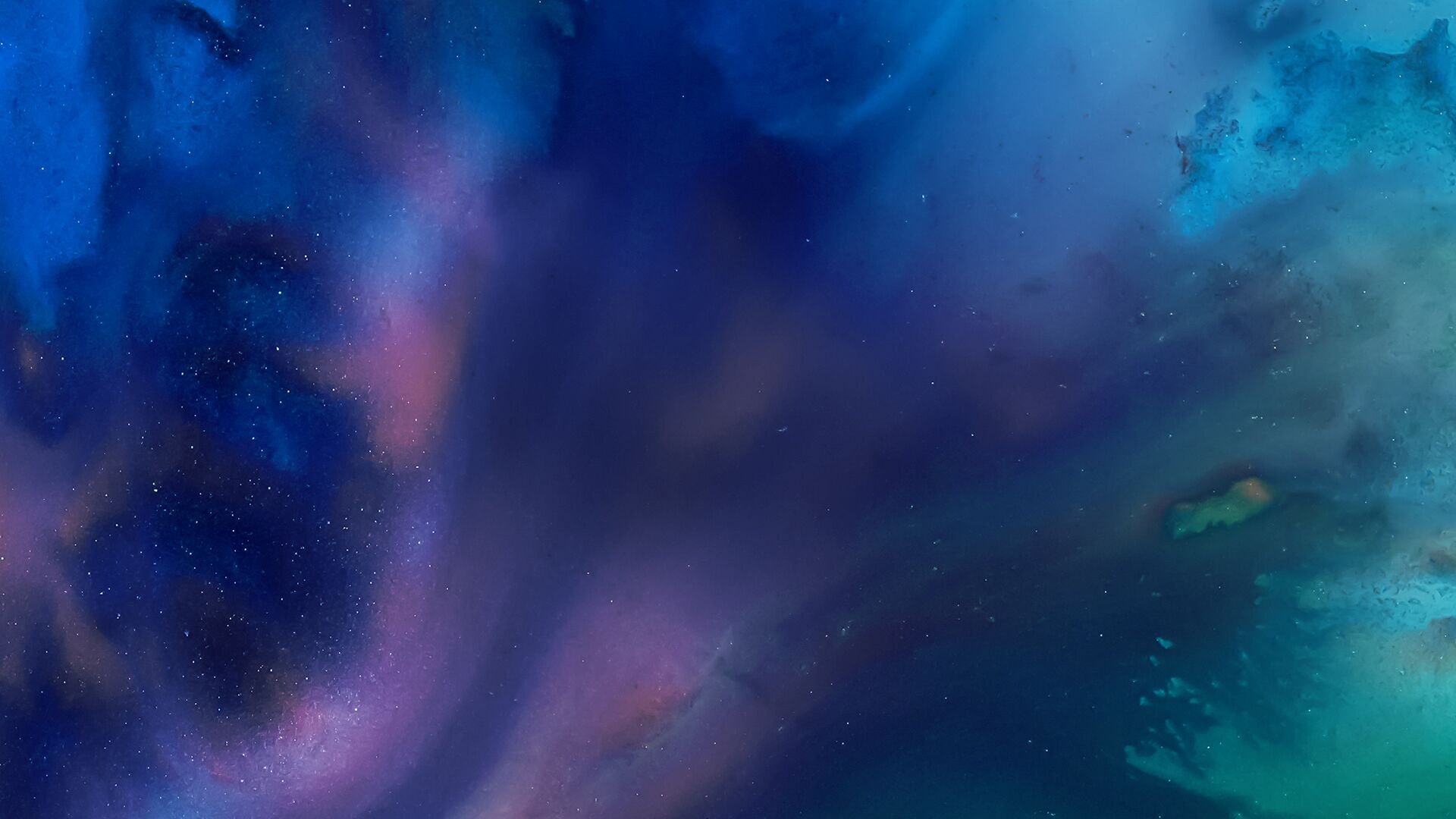 The future of energy, transport, sustainability and more, as told by BNEF analysts. Each week, Mark Taylor and Dana Perkins sit down with Bloomberg NEF (BNEF) analysts to uncover the key findings and stories behind their latest research.
Switched ON Podcast •

Browse all episodes
Solar Thermal: All Night Long
Solar thermal power plants can provide electricity when demand is most high, during the evening, or even all night long. This ability could become more valuable in certain locations as the amount of less consistent wind and photovoltaic solar power on the grid expands. This week on Switched On, we talk with Jenny Chase, head of solar analysis for BloombergNEF, about where this lesser-known renewable works, and doesn't, and how it fits into the energy mix of the future. This episode is based on a report titled Solar Thermal Market Outlook 2019. BNEF clients can access this report on bnef.com or BNEF Mobile, or at BNEF<GO> on the Bloomberg Terminal. Switched On is hosted this week by Mark Taylor and Dana Perkins.
Nov 14, 2019