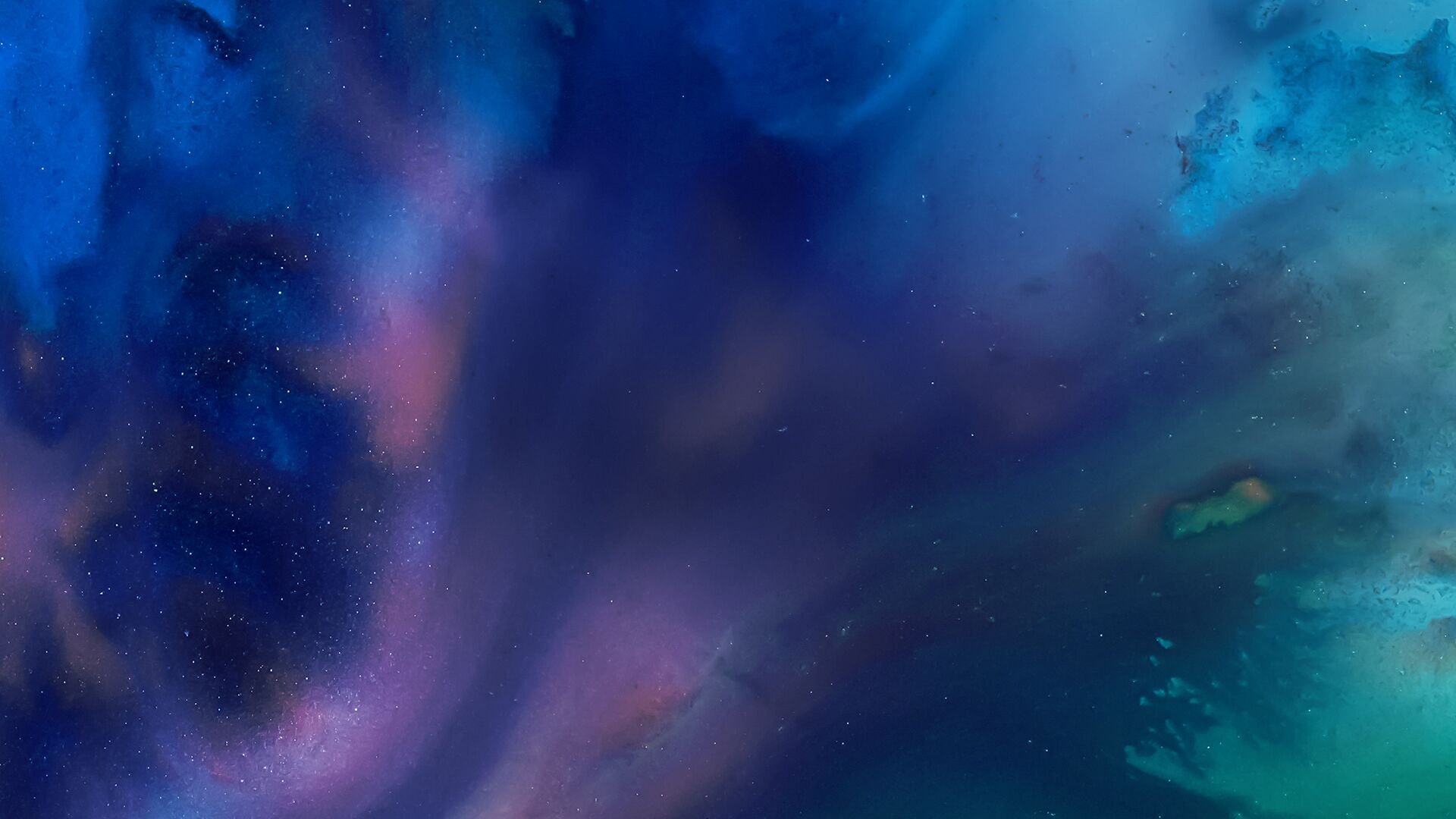 Matt Miller and Paul Sweeney focus on market coverage as Wall Street begins its day, with analysis from Bloomberg Opinion writers, Bloomberg Intelligence analysts, and influential newsmakers.
The Tape Podcast •

Browse all episodes
Walmart's Solar Rooftops Are Powering Wage Increases (Radio)
Burt Flickinger, Managing Director at Strategic Resource Group, on Walmart and JC Penney earnings, and the retail landscape. Hosted by Lisa Abramowicz and Paul Sweeney.
Aug 15, 2019