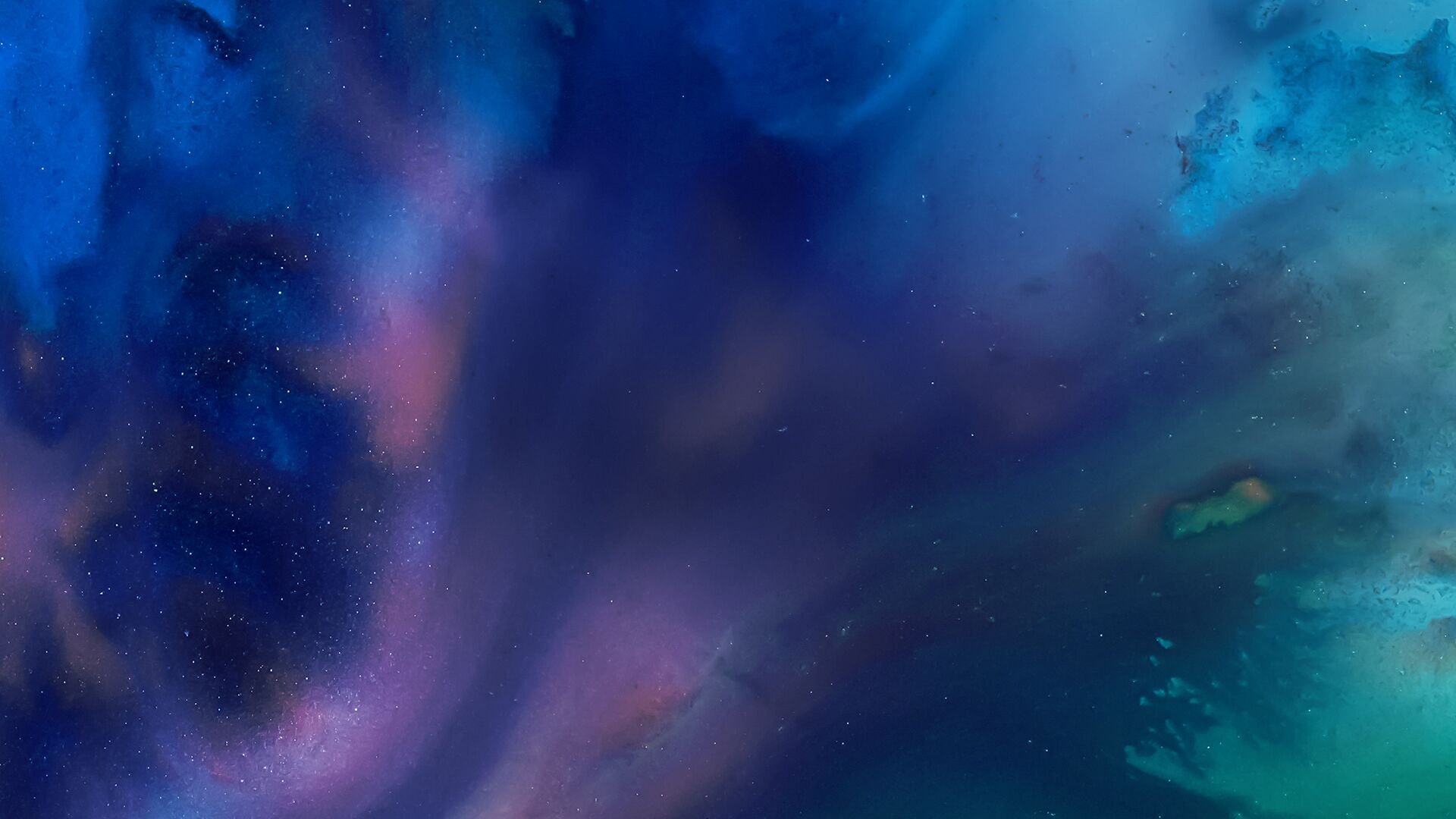 Matt Miller and Paul Sweeney focus on market coverage as Wall Street begins its day, with analysis from Bloomberg Opinion writers, Bloomberg Intelligence analysts, and influential newsmakers.
The Tape Podcast •

Browse all episodes
Home Builders May Be In Trouble For Decades: Mohtashami (Radio)
Logan Mohtashami, Senior Loan Officer at AMC Lending Group, on the housing market, and why new home builders face a tough road. Hosted by Lisa Abramowicz and Paul Sweeney.
Jun 26, 2019