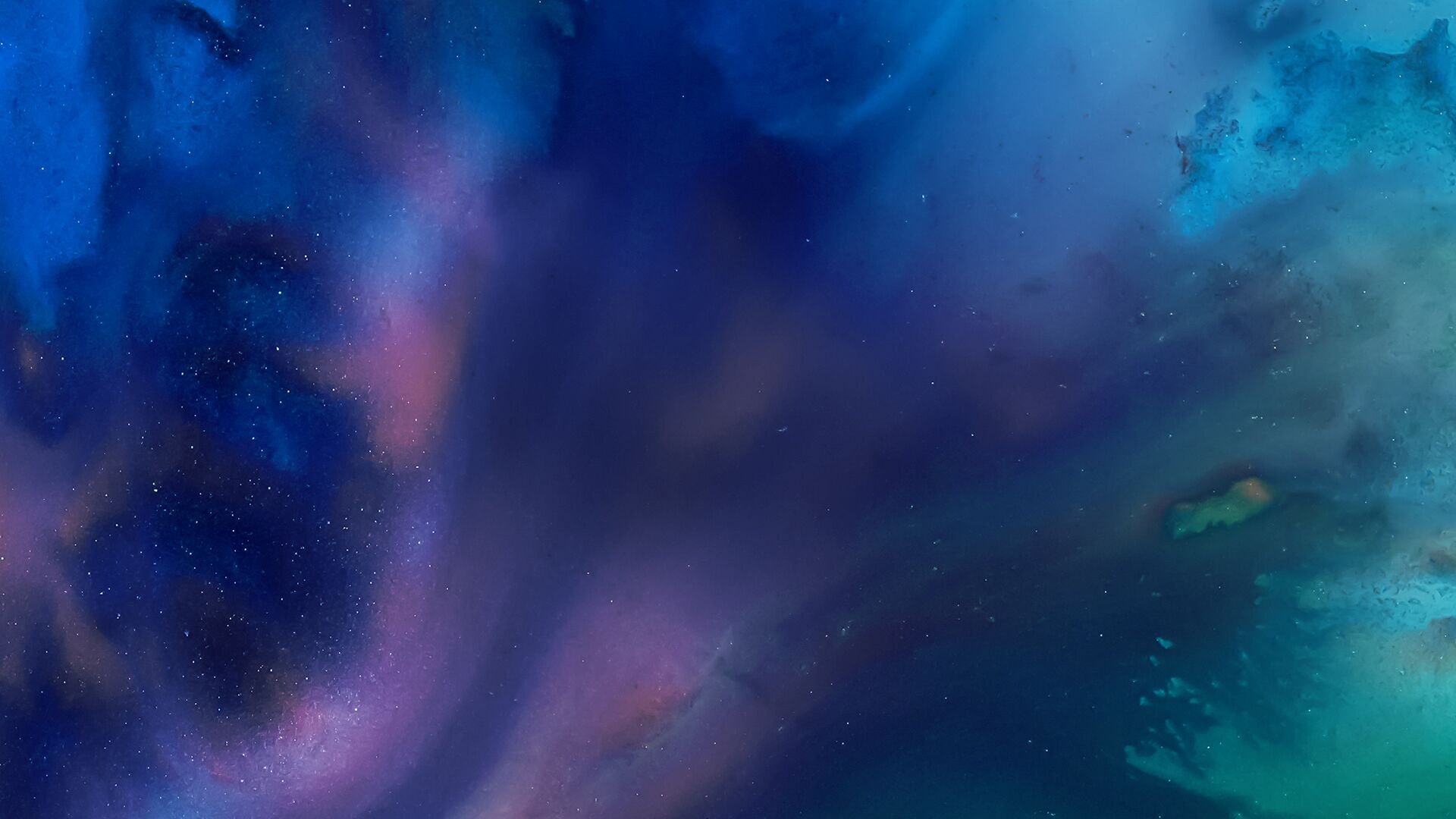 Matt Miller and Paul Sweeney focus on market coverage as Wall Street begins its day, with analysis from Bloomberg Opinion writers, Bloomberg Intelligence analysts, and influential newsmakers.
The Tape Podcast •

Browse all episodes
Trade Wars Are Puncturing Business Confidence: Weinberg (Radio)
Carl Weinberg, Founder and Chief International Economist at High Frequency Economics, on the global economy as Trump's trade wars heat up. Hosted by Lisa Abramowicz and Paul Sweeney.
Jun 03, 2019