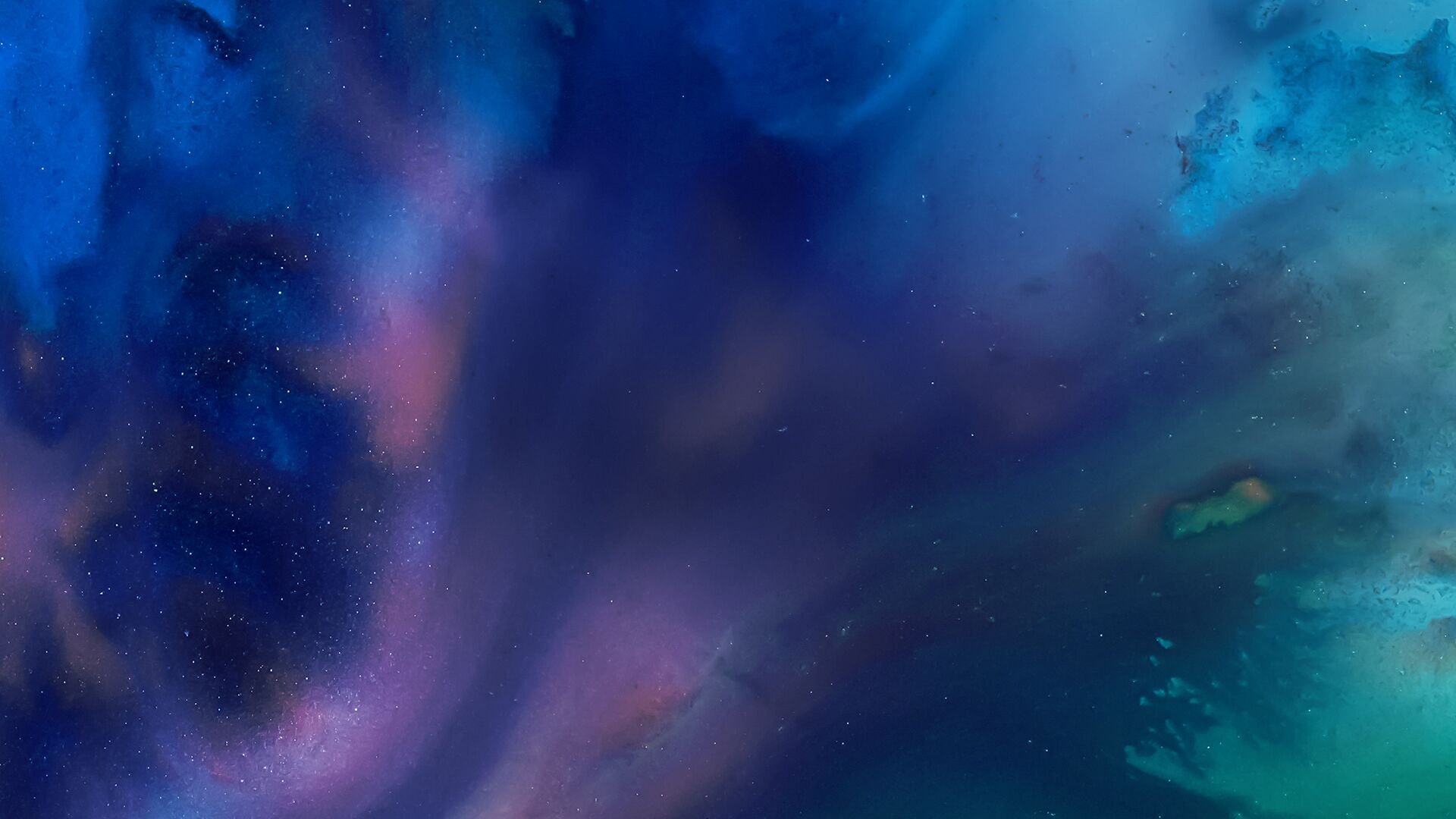 Matt Miller and Paul Sweeney focus on market coverage as Wall Street begins its day, with analysis from Bloomberg Opinion writers, Bloomberg Intelligence analysts, and influential newsmakers.
The Tape Podcast •

Browse all episodes
Small Misstep In Mideast Could Trigger Military Action (Radio)
Meghan O'Sullivan, professor of international affairs at Harvard's Kennedy School, a senior fellow at the Council on Foreign Relations, and a Bloomberg Opinion columnist, discusses the risks as Middle East tensions escalate. Hosted by Lisa Abramowicz and Paul Sweeney.
May 31, 2019