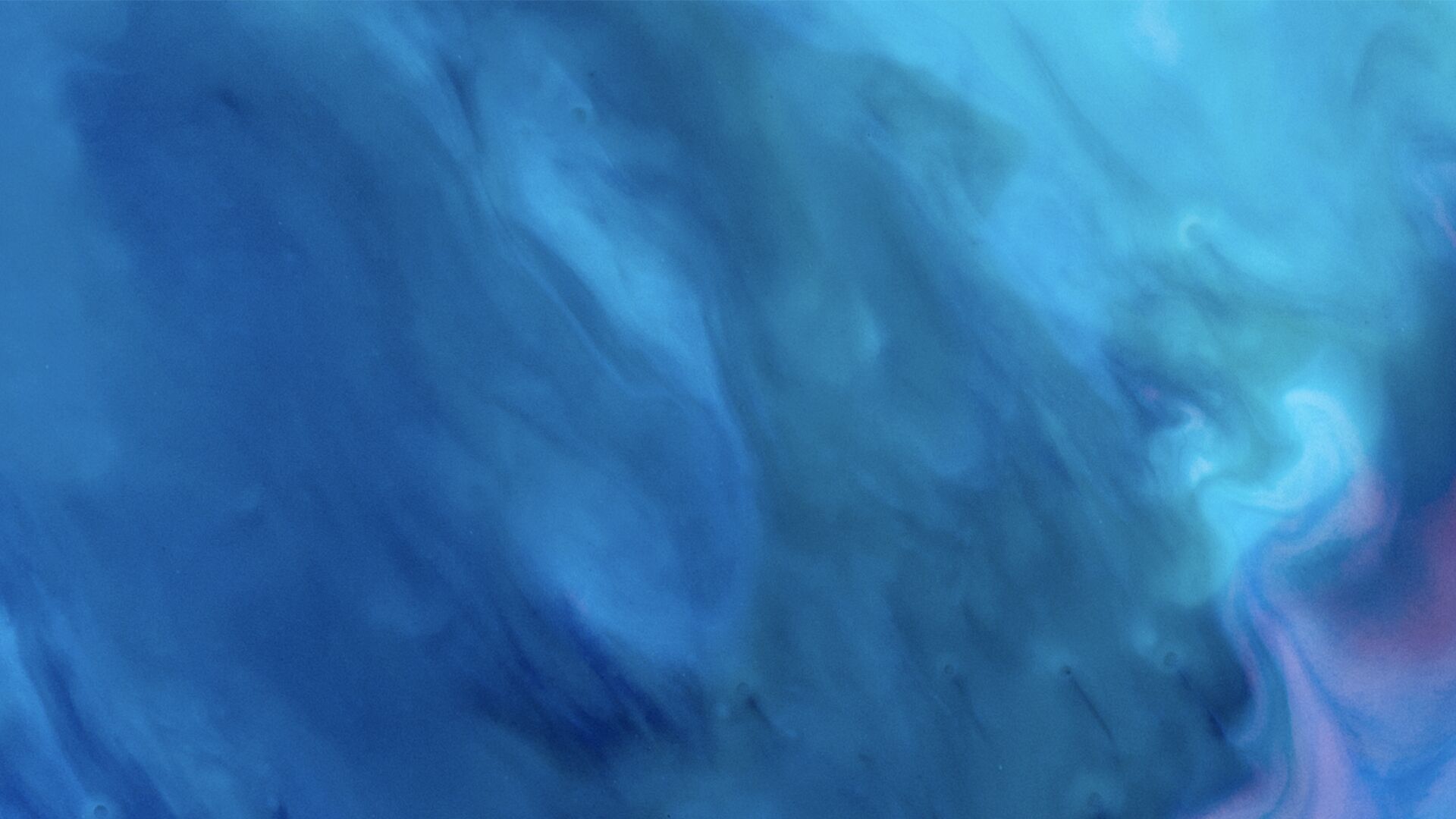 Tom Moroney, Joe Shortsleeve, Kim Carrigan, Janet Wu and Ann Mostue are joined by top decision makers from local business and finance to politics and technology, along with Bloomberg reporters covering the latest stories in Boston, the Bay State, and beyond.
Baystate Business Hour Podcast •

Browse all episodes
Baystate Business: BC Chief Executives Luncheon (Radio)
On Friday, April 12 we were live from the Boston Harbor Hotel with a special edition of Bloomberg Baystate Business from Noon until 2 PM at the Boston College Chief Executives Club Luncheon. We spoke with Laurie Glimcher, MD, CEO of the Dana-Farber Cancer Institute, Phil Landrigan, MD, Director of Global Public Health Programs, Boston College, Robert Mauro, Director of the Global Leadership Institute, Boston College, and Neil Naughton, Deputy Chairman, Glenn Dimplex. Then we heard a discussion between Dr. Tony Coles, CEO of Yumanity Therapeutics, and Kenneth Frazier, CEO of Merck. Hosts: Tom Moroney and Peter Barnes. Producer: Dan Pierce.
Apr 12, 2019